Asymptomatic patient might have infected 12 in Jiangsu hospital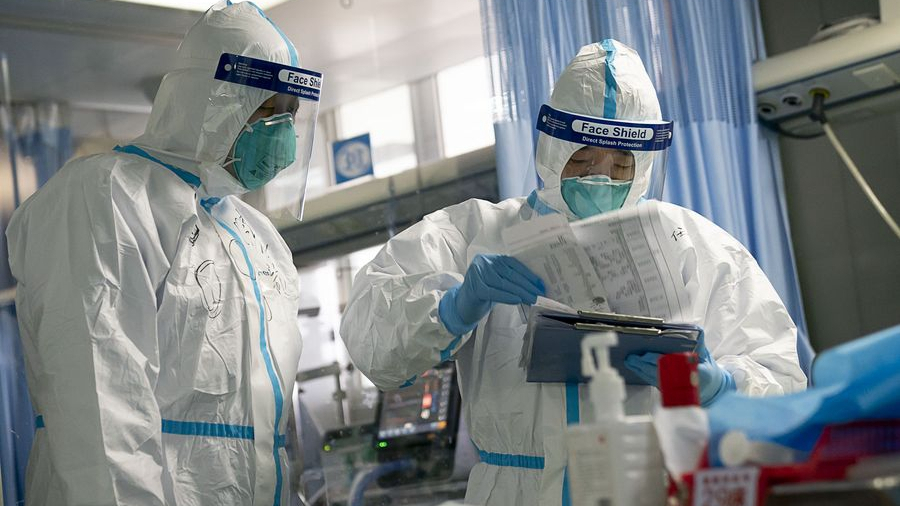 An asymptomatic novel coronavirus pneumonia patient might have infected at least 12 people in a hospital's respiratory department in Changzhou, East China's Jiangsu province by Sunday.
According to the local NCP control department, a person surnamed Jiang returned to the city's Jintan district from Wuhan on Jan 21. He went to a designated hospital for treating NCP after reporting fever on Jan 23 but repeatedly tested negative for the virus. He was later transferred to the respiratory department of Jintan People's Hospital to receive treatment. Experts from the city and Jiangsu province later found out that he was in close contact to another confirmed NCP patient and estimated that he caused the infections inside the respiratory department.
Most of the 12 patients have asymptomatic infections or only show mild symptoms, according to the department. The hospital has been disinfected and has started to receive patients.