Governments take steps to ensure steady farm product supply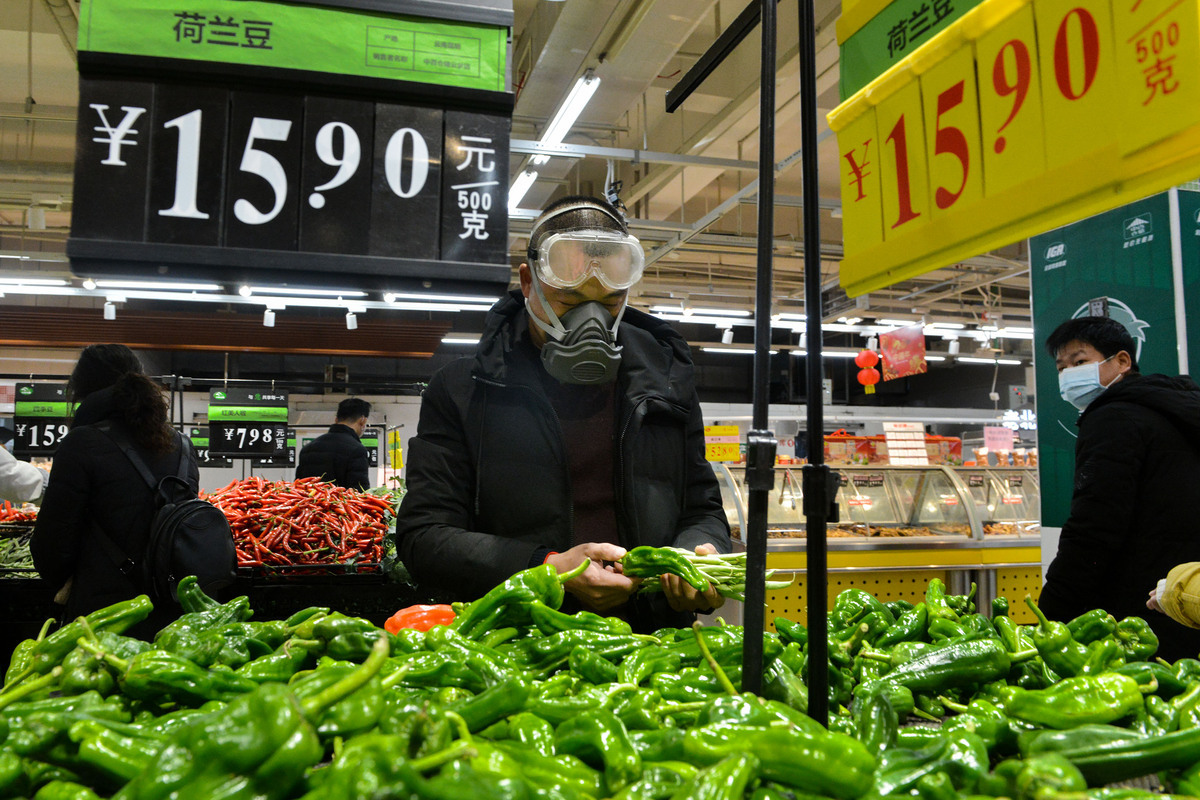 Central and local level governments will gather information on the production, sale, storage and processing ability of agricultural products across the country to ensure sufficient supply of necessities and maintain market stability, according to the Ministry of Commerce.
Local governments must prepare solutions and make emergency plans for farm products that have suffered from slow sales due to the novel coronavirus outbreak, per a circular unveiled by the ministry late Friday.
For agricultural products at risk of slow sales, it is necessary for local governments to understand the current status of production and operations of agricultural enterprises and cooperatives. They should also find out local businesses' conditions of harvesting, sorting, packaging, transportation, sales and inventory, as well as government reserves, the document said.
Local governments are encouraged to adopt modern information technologies such as big data to expand market channels for farmers and businesses, and provide relevant policy guidance and service in a timely manner, the ministry said.
To raise the meat supply, the Ministry of Commerce, the National Development and Reform Commission and other government branches released 14,000 metric tons of pork from the national reserve into the market on Friday.