Xiaogan employs strict measures to contain virus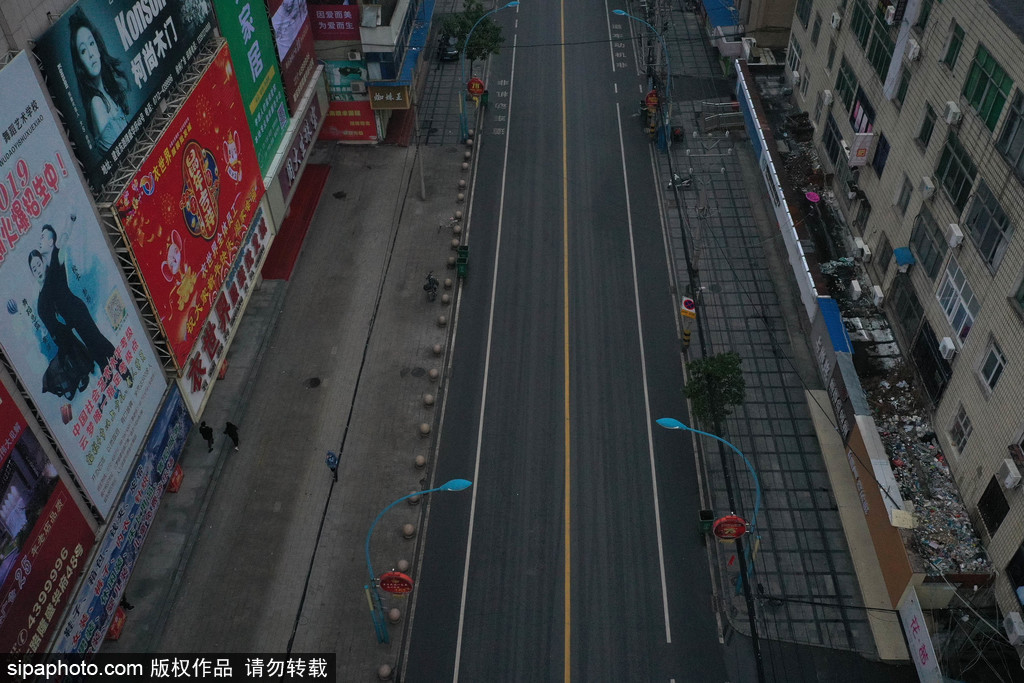 Xiaogan, one of the hardest hit cities in the ongoing novel coronavirus outbreak in Hubei province, has decided to lock down all residential communities starting 5 pm on Friday, according to the city government.
In addition to those that have had close contact with confirmed or suspected infections, the government will also trace all people that have visited Wuhan and their close contacts and bring all of them under quarantine, according to an emergency circular released by the city's novel coronavirus prevention and control command on Friday.
"No household and people will be missed" as the authorities comb through the city for high-risk people, it said.
Meanwhile, management of patients with fever will be intensified. All such patients will be classified and quarantined for medical observation, according to the circular.
It also said the lockdown will be imposed on all residential communities, though people involved in epidemic control work and those in businesses related to residents' livelihood will be exempted from the rule.
No vehicles will be allowed on the city's streets unless they are service vehicles, including medical rescue and transport of vital supplies, it added.
Village or community committees will organize the distribution of daily necessities and will also help purchase materials residents urgently need, according to the circular.
All medical waste from designated locations for quarantine and hospitals, and domestic waste in all communities, will be classified and collected for concentrated disposal on the same day they are generated, the document said.
It also said those who break into warning or guard facilities set in communities or buildings will be detained.
Prior to Xiaogan's circular, Huanggang, also one of the worst hit cities in Hubei, had imposed a similar lockdown starting on Thursday at midnight. As of that time, there had been 3,009 confirmed cases in Xiaogan and 2,791 ones in Huanggang.
Measures in the two cities were rolled out following a meeting of the leading group of the Communist Party of China Central Committee on coping with the outbreak on Thursday.
While calling for Wuhan authorities to accelerate steps to offer treatment to confirmed and suspected patients and isolate close contacts, the meeting presided over by Premier Li Keqiang also stressed Xiaogan and Huanggang should adopt disease prevention and control measures on par with those in Wuhan.