Water diversion project reinforced during outbreak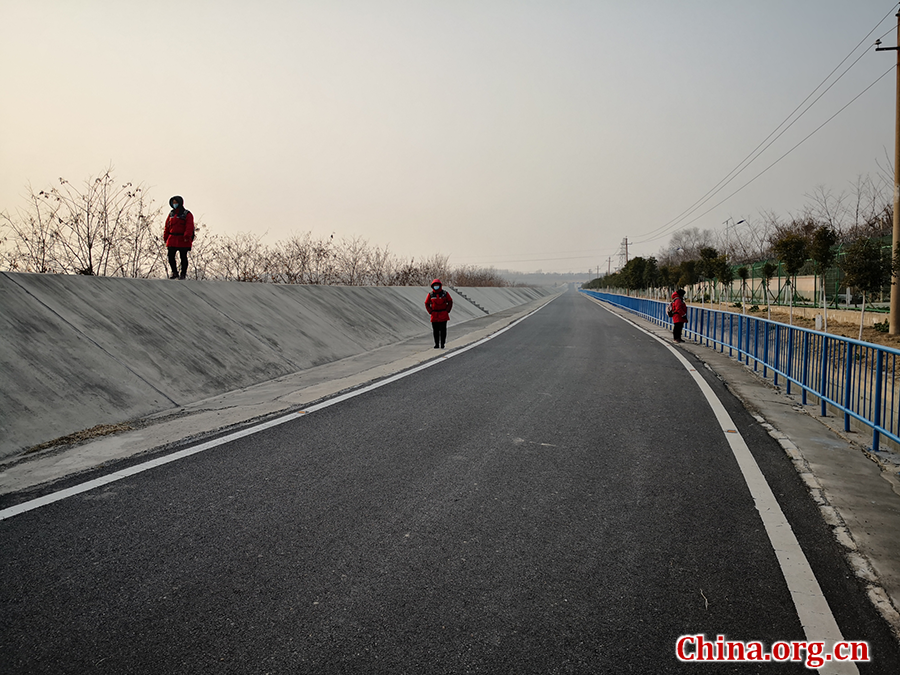 During the outbreak of the novel coronavirus, the leadership of the Construction and Administration Bureau of the Central Route of the South-to-North Water Diversion Project visited the on-site management units of five sub-bureaus and three subsidiary companies to ensure the smooth operation of the project during the fight against the epidemic.
After the outbreak began, the bureau took quick action, strengthening guidance and putting forward clear requirements. The bureau has reduced the concentration of personnel to avoid the risk of cross-infection. It has also worked out measures to ensure uninterrupted water diversion operations, such as strengthening patrol, inspection, and security check along the diversion route, and implementing temperature monitoring in the office area and operating facilities.