Top 10 Chinese cities for air quality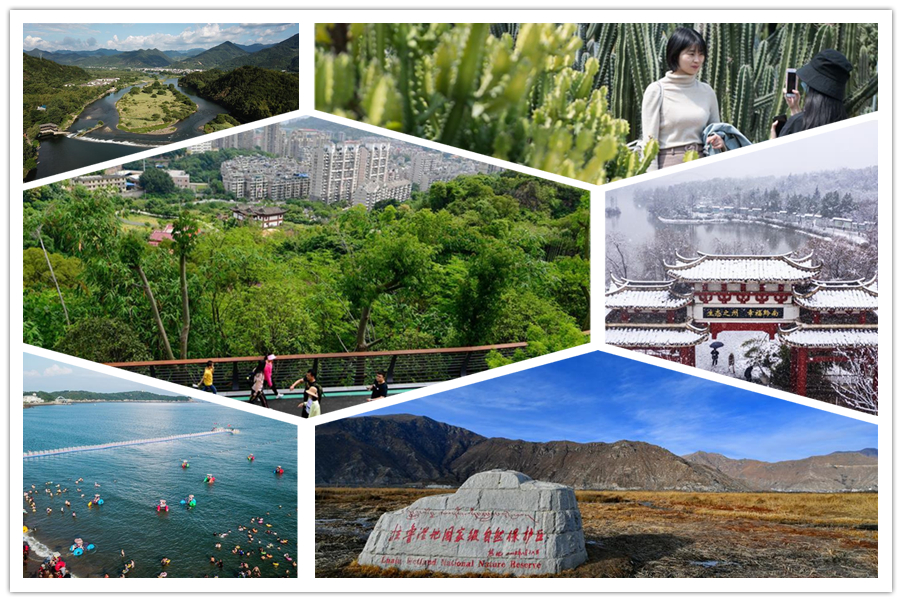 Lhasa, capital of Tibet, again ranked first as the city with best air quality in China in 2019, followed by Haikou, capital of Hainan province, and Zhoushan, a coastal city in northeastern Zhejiang province, according to an air quality report released by the Ministry of Ecology and Environment on Jan 23.
Shenzhen and Taizhou were tied for ninth place, while Anyang in Anhui province, Xingtai and Shijiazhuang in Hebei province ranked the bottom three among the 168 key cities covered by the report.
Let's see the top 10 Chinese cities with the best air quality.