Saleswoman volunteers as driver for medical personnel in Wuhan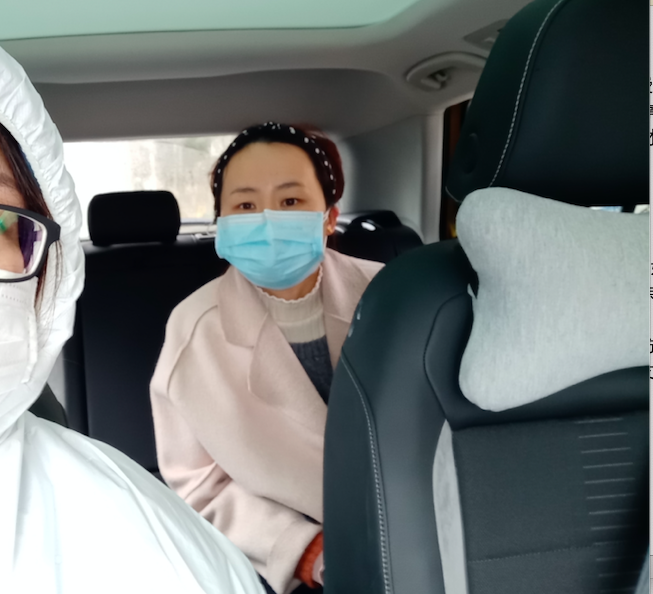 Chen takes her temperature every day. The protective clothing she wears when driving is hung on her balcony, and also disinfected.
She said she eats two meals a day, one in the morning, and another meal after finishing the day's work. One day, she drove so many medical workers home, she was so exhausted she didn't eat supper.