'American Factory' wins Oscar for best documentary feature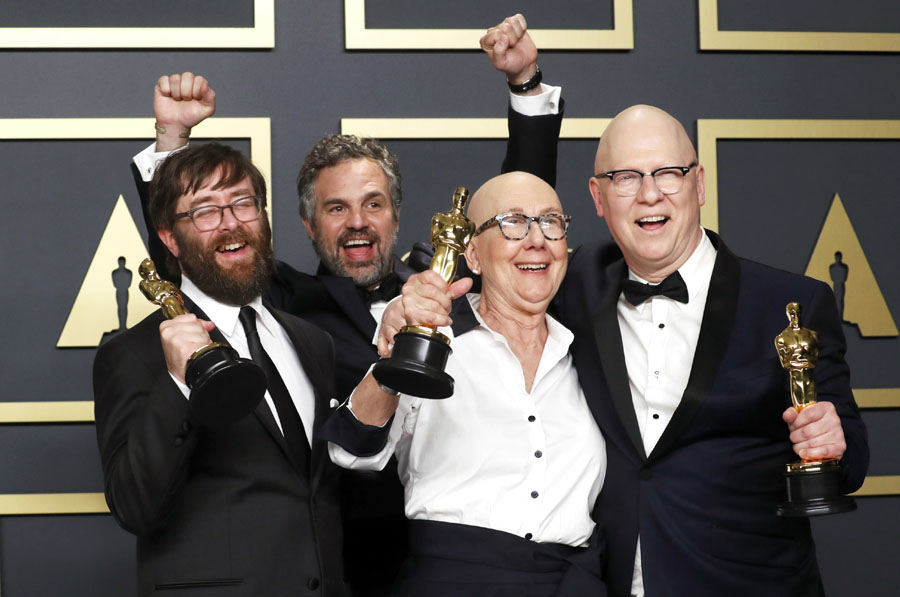 LOS ANGELES - "American Factory," the first film from former US First Couple Barack and Michelle Obama's Higher Ground Productions, won the award for best documentary feature at the 92nd Academy Awards ceremony, or the Oscars, held at the Dolby Theatre here on Sunday night.
"American Factory" beat out "The Cave," "The Edge of Democracy," "For Sama" and "Honeyland" in the category of best documentary feature.
Directed by filmmakers Steven Bognar and Julia Reichert, the documentary tells the story of Chinese company Fuyao's factory in the US state of Ohio bringing jobs to unemployed Americans and experiencing ups and downs in business.
South Korean black comedy "Parasite" turned out to be the biggest winner.
Besides nabbing Best Picture, the genre-bending class thriller also won Best Director for Bong Joon-ho, Best International Feature Film and Best Original Screenplay.