AU expresses solidarity with China in coronavirus fight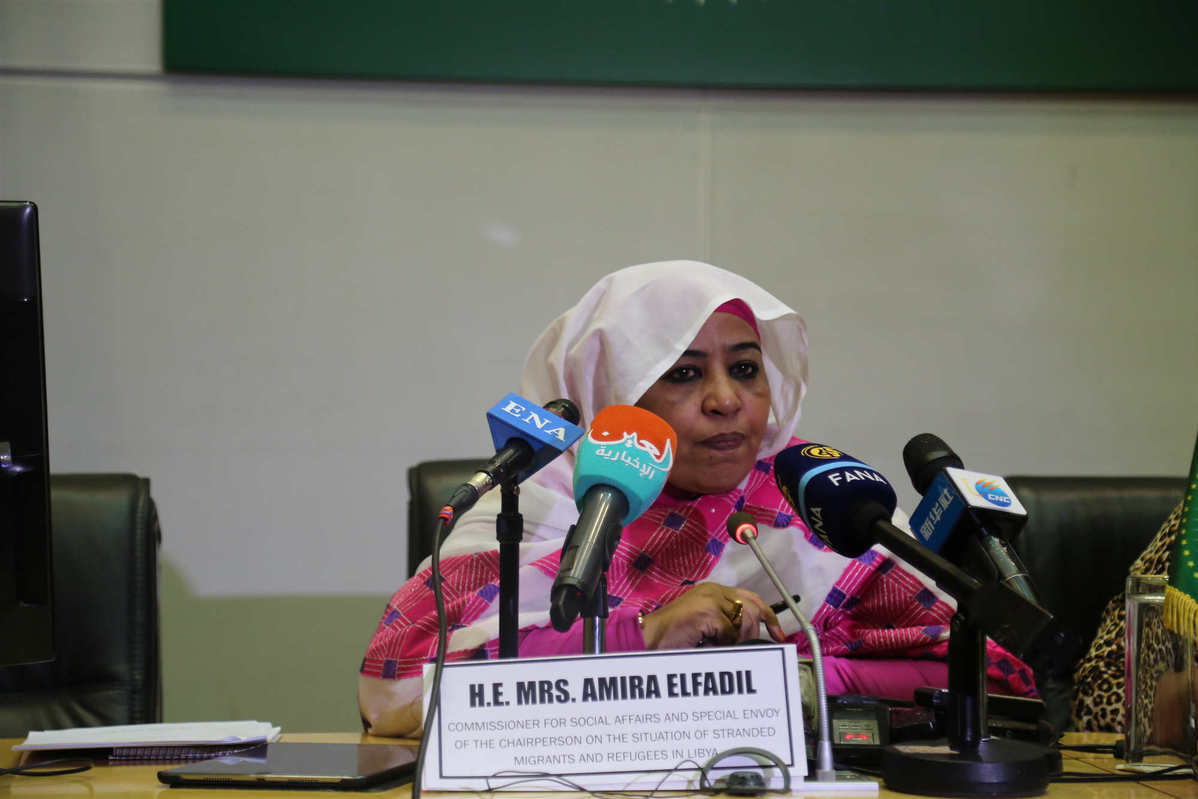 African Union member states gathering in Ethiopia's capital Addis Ababa for the 33rd AU summit have expressed their solidarity with the government and people of China in their efforts to counter the spread of coronavirus and cope with its health and social ramifications.
In a communiqué at the end of deliberations during the 36th Ordinary Session of the Executive Council on Friday, ministers of foreign affairs of the AU member states said they are confident China will contain the deadly disease.
The ministers expressed confidence in the ability of the Chinese authorities to deal with challenges posed by the epidemic.
This is in addition to taking necessary measures in accordance with the internationally applied standards and procedures in coordination with the World Health Organization and Africa Centers for Disease Control and Prevention, or Africa CDC.
In an interview on the sidelines of the AU summit, António Guterres, secretary-general of the United Nations, applauded China's efforts to contain the disease as well as control its propagation.
"This is a serious situation and it requires very strong international cooperation and solidarity," Guterres said.
He said despite the need to maintain close cooperation for economic growth, it's important to take necessary precautions to avoid spread of the coronavirus. He said countries should avoid stigmatization that can sometimes accompany situations similar to the outbreak of the virus.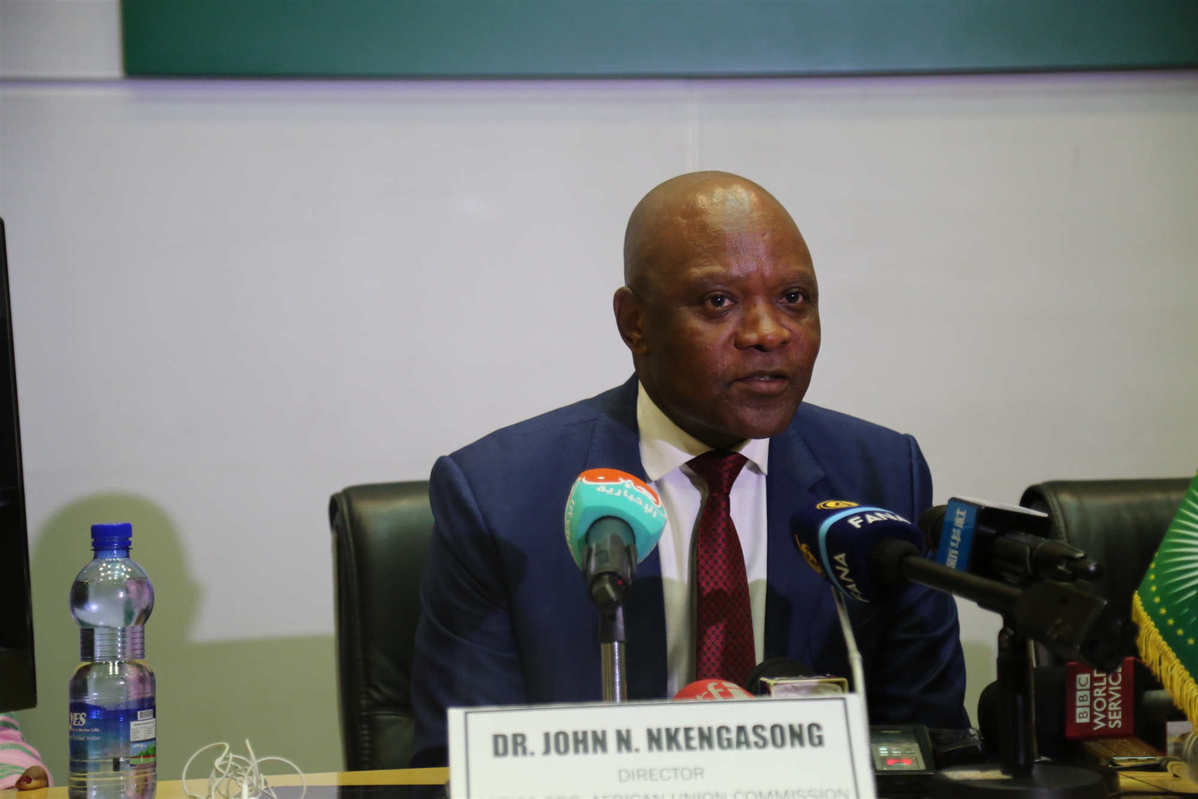 "The international community should keep a strong human rights perspective on how it's dealing with the coronavirus," Guterres said.
Elfadil Amira, AU commissioner for social affairs, said though there has not been a confirmed coronavirus case in Africa, countries are taking necessary preparations for any spread of the disease.
"In partnership with WHO, we are doing our best at Africa CDC to support our member states and protect the continent against coronavirus," she said.
Dr. John Nkengasong, director of Africa CDC, said they have been holding several meetings and briefings on the coronavirus to ensure the continent is fully prepared for any eventuality.
"WHO has already distributed test kits and we will be organizing training with 20 countries on the appropriate use of the kits," he said.
Dr. Nkengasong said 15 African countries are currently equipped to carry out coronavirus tests. Initially, only South Africa, Cameroon, Ghana and Nigeria were in a position to do so.