Prominent role for AI emerges in virus fight
Share - WeChat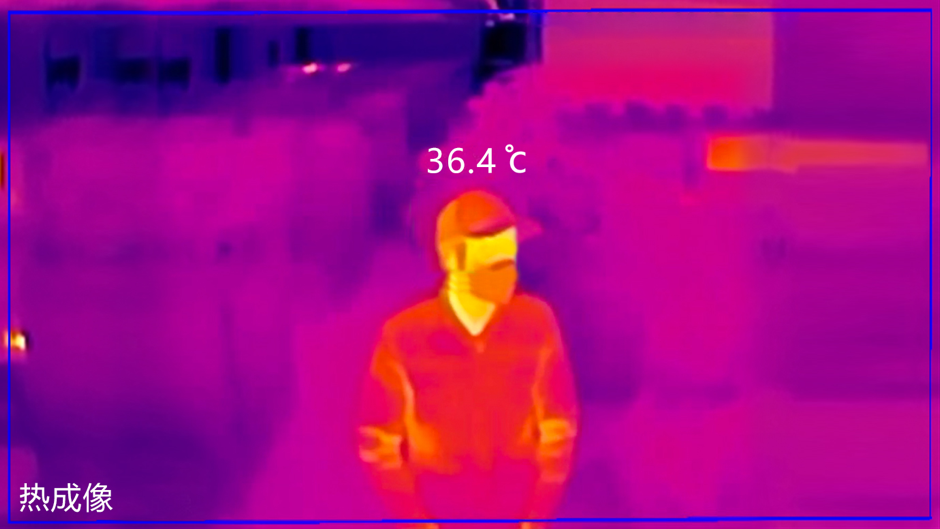 China is implementing its response to the outbreak of the novel coronavirus. It was fast in identifying the virus and has been open in sharing information.
After the severe acute respiratory syndrome epidemic of 2003, China developed strong public health capacities and resources to manage respiratory disease outbreaks.
As a global contender in artificial intelligence, China has a new task outside of the conventional healthcare system to help combat the coronavirus: to bring the disease under control and mitigate the burden of the epidemic.
The role and potential of AI in combating the novel coronavirus emerges as prominent.
While Google, using internet searching data for H1N1, or swine flue, surveillance in 2009, marked the advent of the new era of big data, BlueDot, a Canadian health monitoring platform, used an AI-driven algorithm to send out an early warning message on Dec 31, about one week ahead of the US Centers for Disease Control and Prevention.
China has strong capacity to harness AI in the fight against the epidemic throughout its healthcare system, including health management and AI-assisted diagnosis, treatment and recovery, as well as AI medicine and AI-assisted hospital management.
China's good practices-for example, anti-epidemic robots, fast body temperature testing solutions and big data analytics for decision-making-set good examples for other countries.
Groundbreaking innovation has been achieved from two perspectives: methodology and application. And continuous efforts will make a difference in fighting the coronavirus.
From the perspective of methodology, algorithm optimization and computing power have accelerated viral gene sequencing, as well as vaccine and medicine development.
Continuous emphasis on optimizing algorithms will provide strong support for scientific research on the coronavirus and scientific decision-making.
Exploring the application scenarios for the diagnosis and treatment of coronavirus infection has enhanced the efficiency and effectiveness of early warning, control and prevention.
Continuous emphasis on encouraging application of AI solutions in diverse scenarios will also empower individuals to proactively manage their own health conditions.
Furthermore, with the support of AI applications in other societal life, the negative effects of the epidemic can be mitigated and economic development can be sustained.
Artificial intelligence will make a difference in combating the coronavirus through digital cooperation, which refers to different stakeholders working better together to realize the potential of digital technologies for advancing human well-being.
As Tedros Adhanom Ghebreyesus, the WHO director-general, pointed out at the 146th session of the WHO executive board meeting: "We need strong public-private partnership to find solutions."