Guangdong court lays out legal guidelines for coronavirus outbreak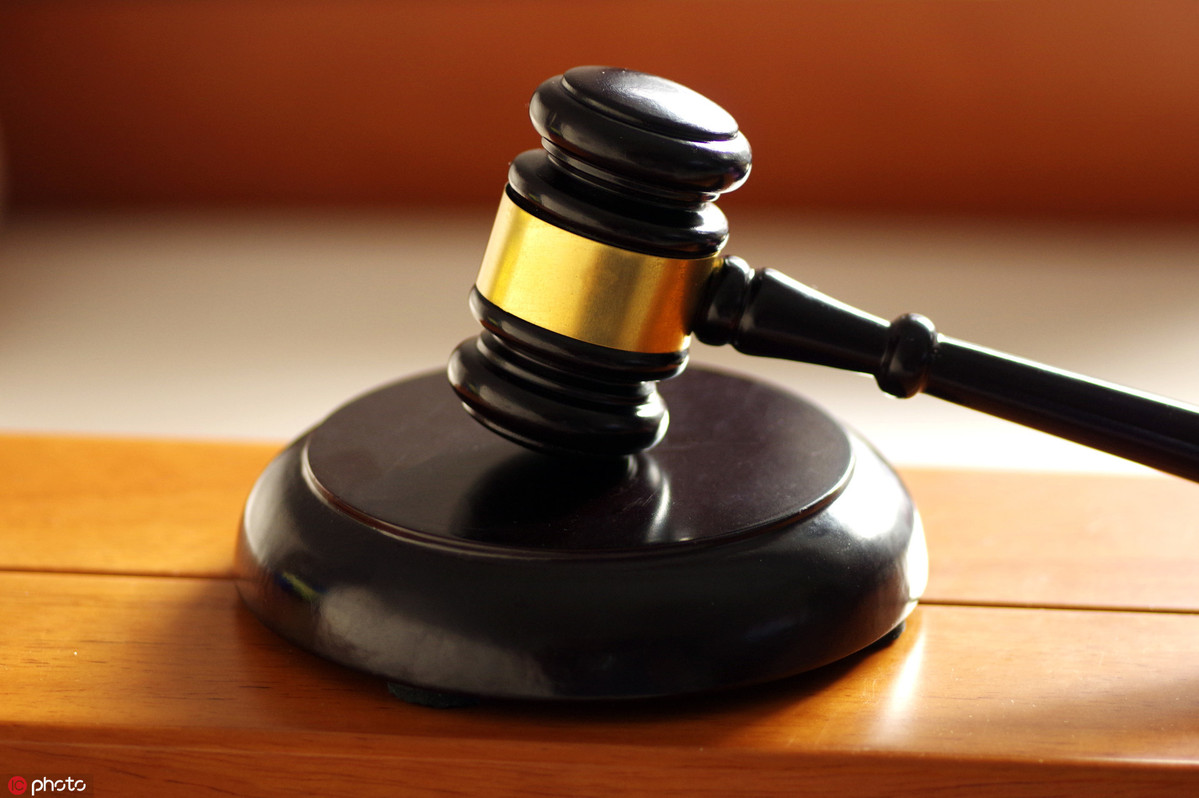 Those who do not comply with quarantine or medical treatment requirements and cause serious consequences during the novel coronavirus outbreak may face imprisonment.
Such conduct may constitute the crimes of impairing the prevention and treatment of infectious diseases, endangering public security, or negligently endangering public security, said Hu Ying, vice-president of the Guangdong Provincial High People's Court, at a press conference in Guangzhou, South China's Guangdong province, on Thursday.
The court will process cases strictly in light of the law and with high efficiency in the fight against epidemic-related crimes, he said.
Regarding possible disputes from delayed loan payments by small and medium-sized enterprises during the epidemic, Hu said the court will take full consideration of the impact of the epidemic and related financial policies of the country.
In cases concerning the wholesale, retail, hotel, catering logistics, transport and tourism sectors, which are hard hit by the epidemic, as well as SMEs with development potential but temporary difficulty, the court will step up mediation by working with related organizations to safeguard both financial claims and the survival and development of enterprises, he said.