An old friend retraces his routes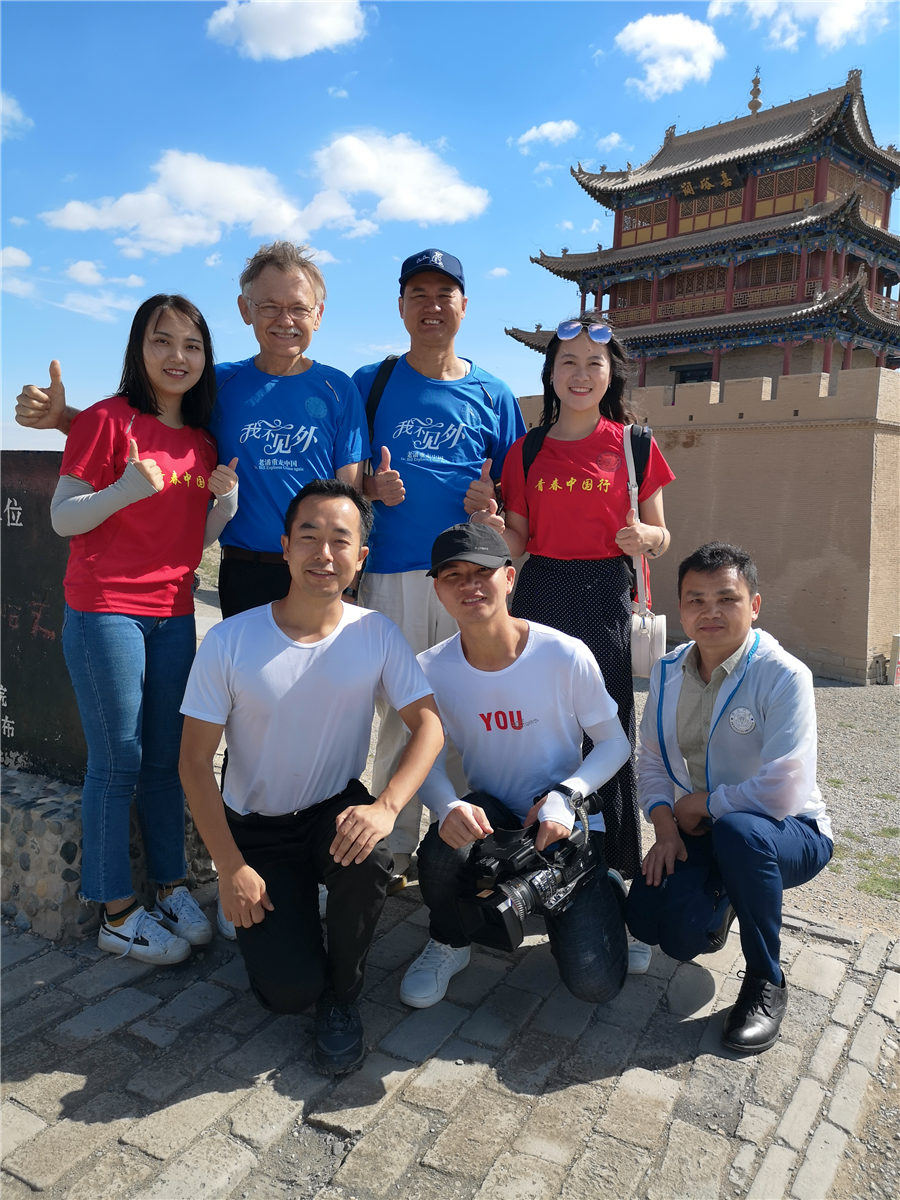 US professor revisits impoverished places and observes rapid progress resulting from government policies
Xiamen University business professor William Brown, 63, has spent more than half his life in southeastern China's Fujian province, and his only regret is that he didn't come sooner.
Fluent in Mandarin and the Fujian dialect, Brown, from the United States, has lived in Xiamen, one of China's first five special economic zones, for 32 years.
Brown's fascination with China began in the 1970s when he was stationed in Taiwan with the US Air Force. In 1988, after graduating from university and selling his company, Brown moved to Xiamen with his wife and two sons.
He became the first foreigner to obtain permanent residency in Fujian in 1992, and in 1994, he and his family spent three months driving over 40,000 kilometers around China.