Guangxi government issues advice to foreigners
Share - WeChat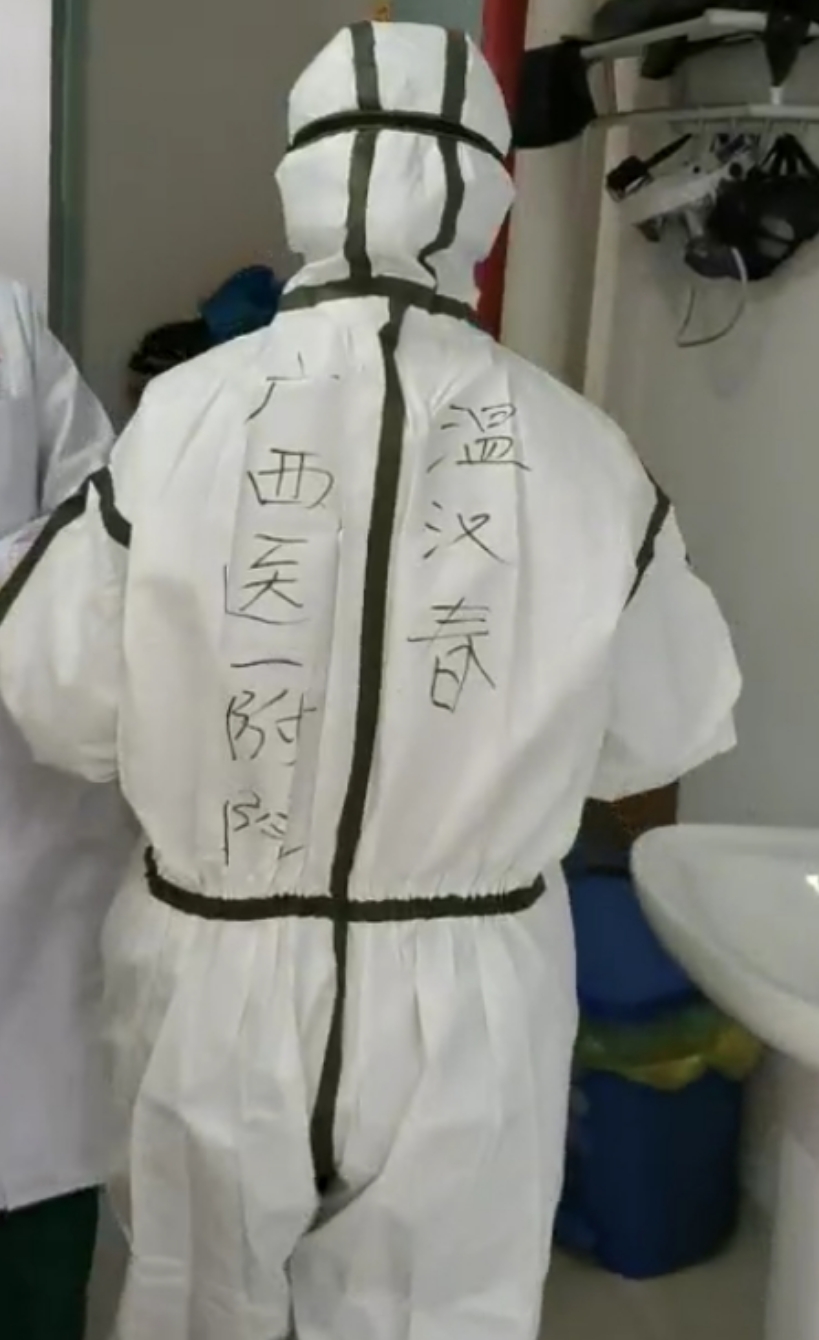 The Foreign Affairs Office of Guangxi Zhuang Autonomous Region recently issued a letter to international friends in the province to remind them of the increasing hazards associated with the novel coronavirus:
Dear international friends in the Guangxi Zhuang autonomous region,
Guangxi activated a level 1 public health emergency response on Jan 24 to cope with the challenge of the epidemic caused by the novel coronavirus. So far, preventative and control work has been carried out in an orderly and effective manner. For your benefit, we would like to make the following suggestions:
1. Pay close attention to the official release of epidemic situation, such as updated information on the epidemic in Guangxi at the website of the Foreign Affairs Office of Guangxi Zhuang Autonomous Region (http://wsb.gxzf.gov.cn/) and related information on the website of the Guangxi Health Commission (http://wsjkw.gxzf.gov.cn/ ).
2. Enhance your awareness of self -protection from infectious respiratory diseases. Avoid unnecessary outdoor activities, crowded places and large crowds. Wear your face masks properly and keep good personal hygiene, especially your hands and mouth.
3. Keep a close eye on your health. Should you have a fever (37.3℃ or above) or respiratory infection symptoms, please go to the designated medical institutions immediately, and report to your employers or local community workers as soon as possible. Your cooperation is highly appreciated when community workers or medical workers contact you and ask related questions.
4. Keep in touch with us. You may call 15578995830 (24-hour hotline of the Foreign Affairs Office of Guangxi Zhuang Autonomous Region) for information and assistance, where your request will be attended to in time.
Guangxi is our shared home. Let's work together to win the battle against the epidemic.
As of Sunday midnight, the total confirmed cases of novel coronavirus rose to 127, with two cured and discharged and five in serious condition, according to the provincial health committee.