PLA medical personnel to run new Wuhan hospital starting Monday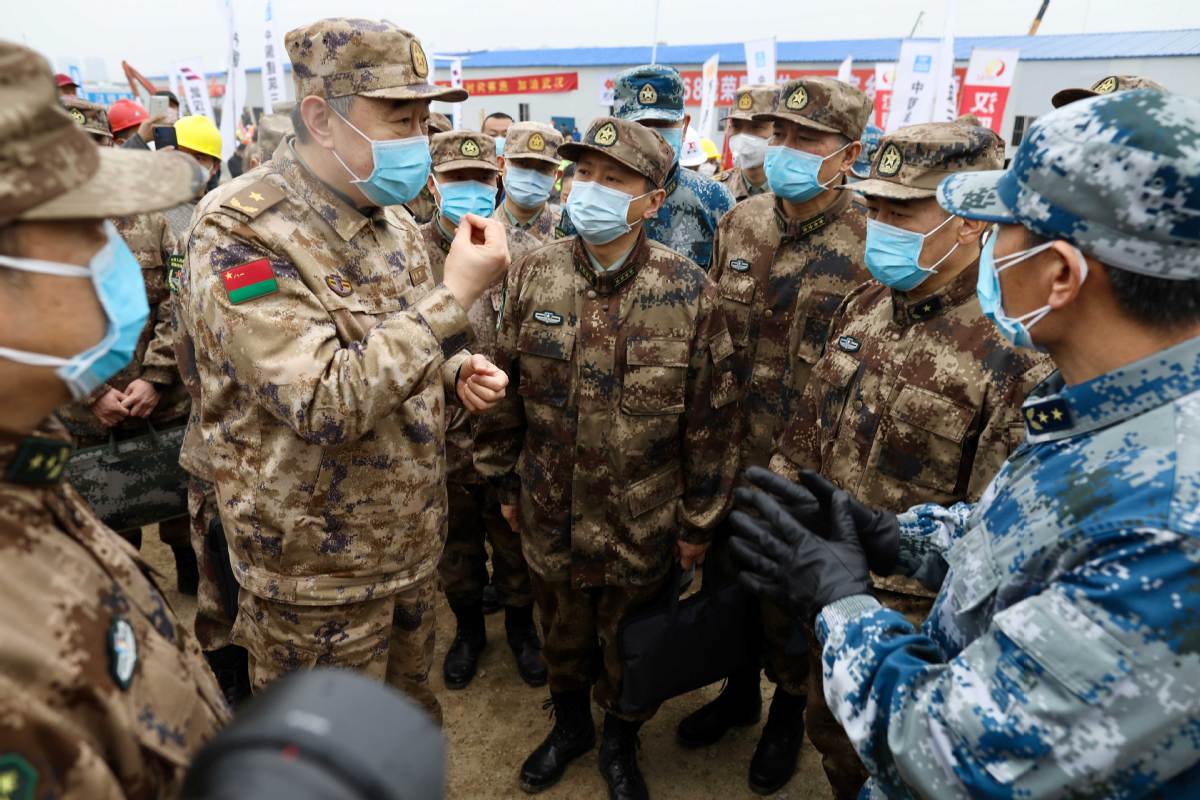 Many medics involved in this operation, the largest mobilization of the PLA's medical forces since the May 2008 devastating earthquake in Southwest China's Sichuan province, are experienced in handling infectious diseases because they took part in fights against the 2003 SARS (severe acute respiratory syndrome) outbreak in China and the Ebola epidemic in some western African nations in 2014.
Construction of Huoshenshan Hospital, inside the Wuhan Workers' Sanatorium in Caidian district, began on Jan 25 and was done by more than 7,000 workers. At the peak of the massive project, more than 4,000 workers and about 1,000 construction machines and trucks worked on the site.