4th coronavirus patient in Shanghai released from hospital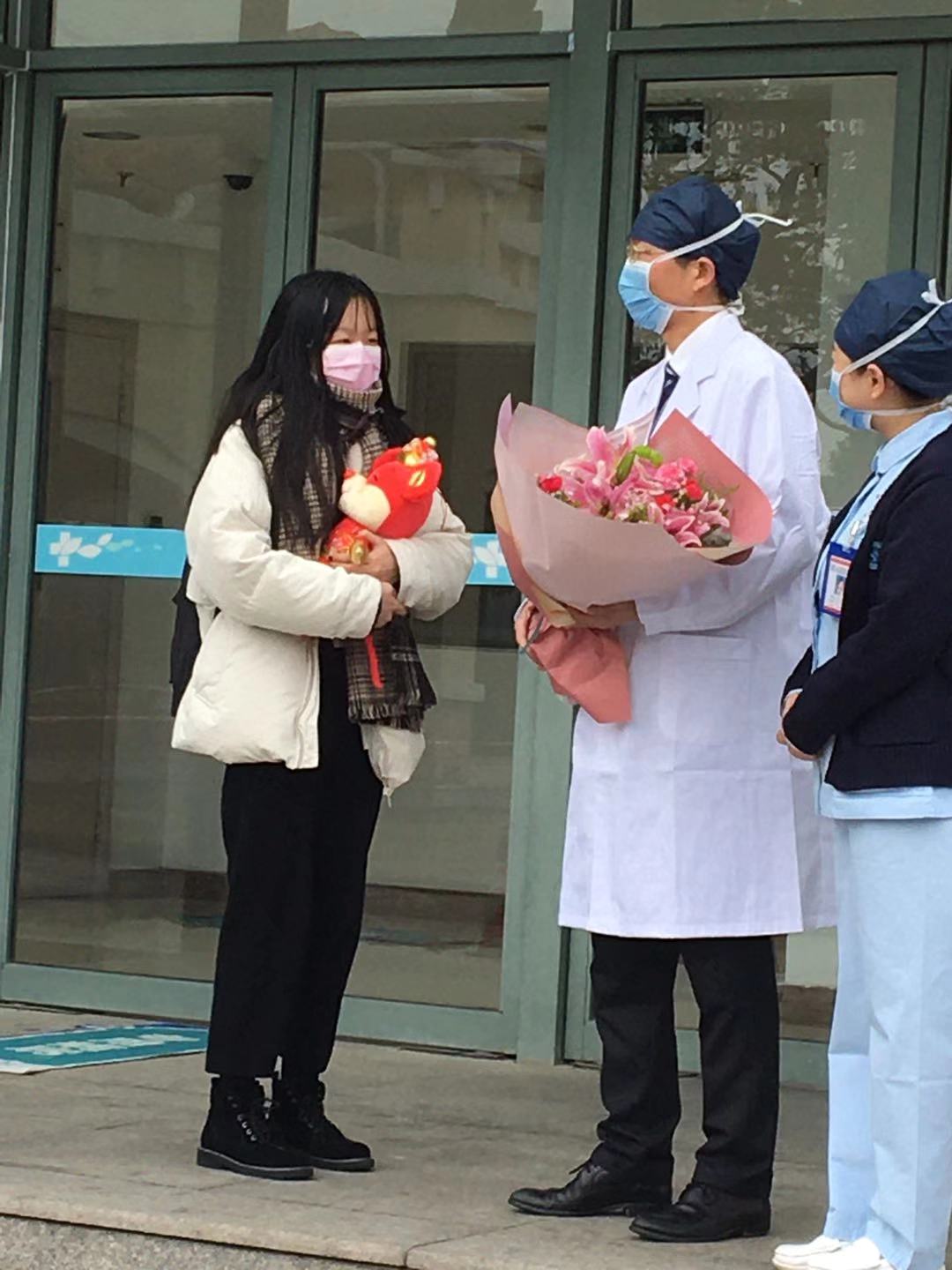 Shanghai's fourth patient to recover from the novel coronavirus infection was released from hospital on Tuesday.
The 21-year-old woman was identified only by her surname, Jin. She is a Shanghai resident who used to live in Wuhan, Central China's Hubei province. She sought medical treatment for fever and was diagnosed with the infection and hospitalized at the Shanghai Public Health Clinical Center on Wednesday.
"I am grateful for the dedication and care of the doctors and nurses at the center," the woman said at the gate of the emergency wards building at the center. She recovered quite quickly.
According to Chen Liang, deputy director of the Shanghai Public Health Clinical Center, the patient "had normal body temperature for three days in a row, her symptoms in the respiratory tract were relieved, and pulmonary imaging showed the root cause has been well absorbed."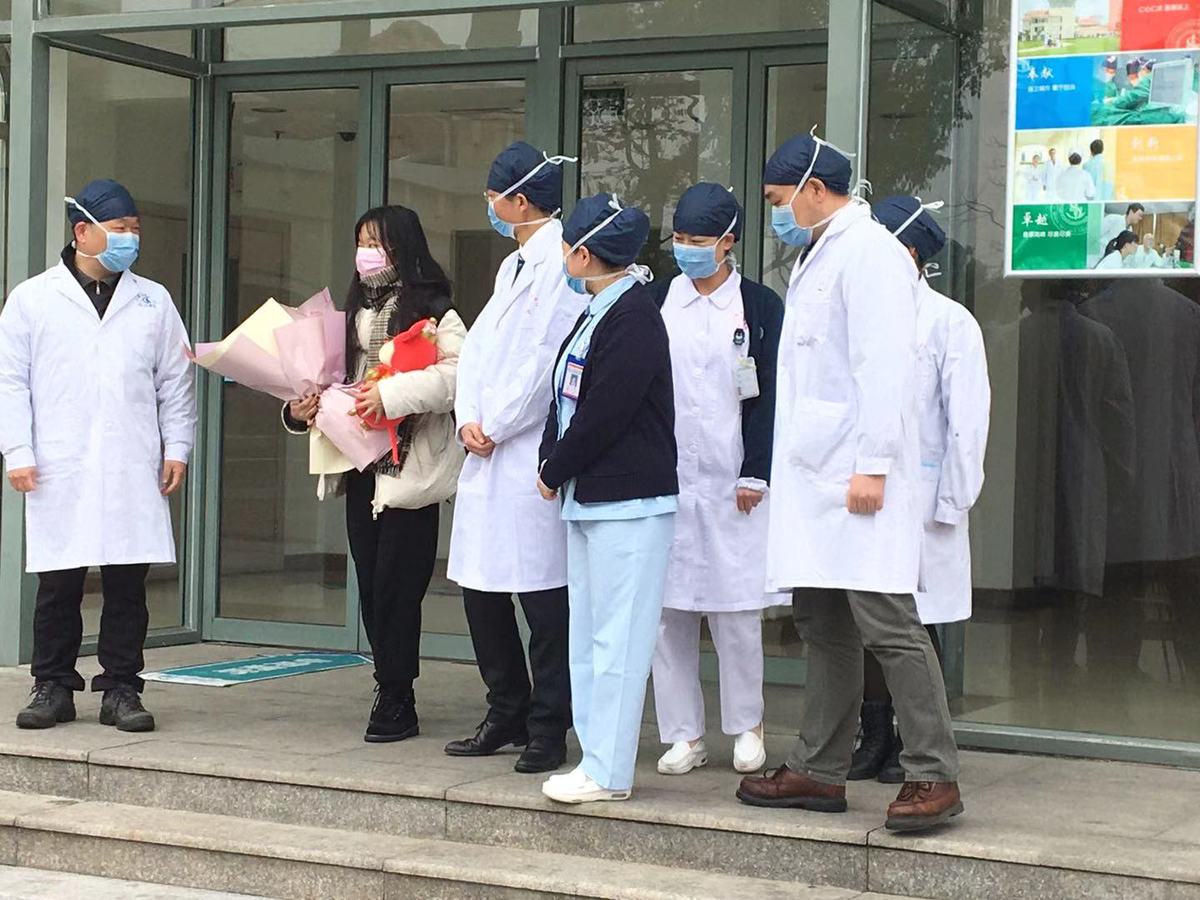 She went through the nucleic acid test for the new coronavirus twice and both times with a negative result. A team of medical experts evaluated her situation and made the conclusion that she had reached the recovery criteria for the infection set by the National Health Commission.
Yesterday afternoon Shanghai's second and third patients, a 58-year-old woman and her 56-year-old husband, were released from quarantine and left the hospital. It took no more than 10 days for the couple to recover from the new coronavirus infection.
The first recovered patient in Shanghai was a 56-year-old woman from Wuhan, Central China's Hubei province. She also was the first patient in Shanghai diagnosed with the new coronavirus infection. She had a fever and lethargy before coming to Shanghai, and was quarantined on Jan 15 after visiting the fever clinic in the city, and released from the hospital on Friday.
Caption: Shanghai's fourth patient recovered from the novel coronavirus infection and was released from the hospital on Jan 28, 2020. [Photo by Zhang Kun/chinadaily.com.cn]