Military medical teams arrive in Wuhan to battle coronavirus outbreak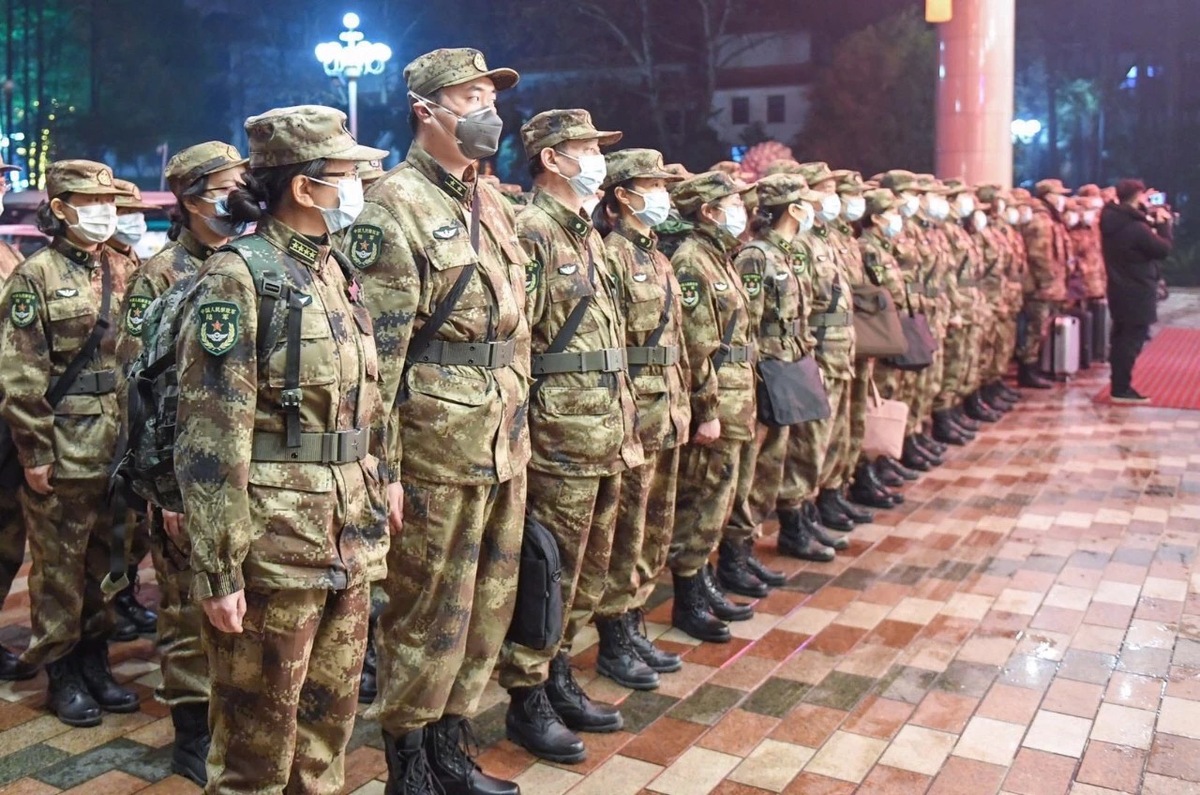 About 450 military medical personnel and eight medical teams arrived in Wuhan, Central China's Hubei province, on Friday to fight the novel coronavirus pneumonia.
The military medical personnel, among which are 143 from Air Force Medical University in Xi'an, Northwest China's Shaanxi province, 150 from The Second Military Medical University in Shanghai and 135 from Army Medical University in Chongqing. They and a batch of medical supplies and equipment were sent to Wuhan by the Airborne Force.