Spring Festival gala poised for live broadcast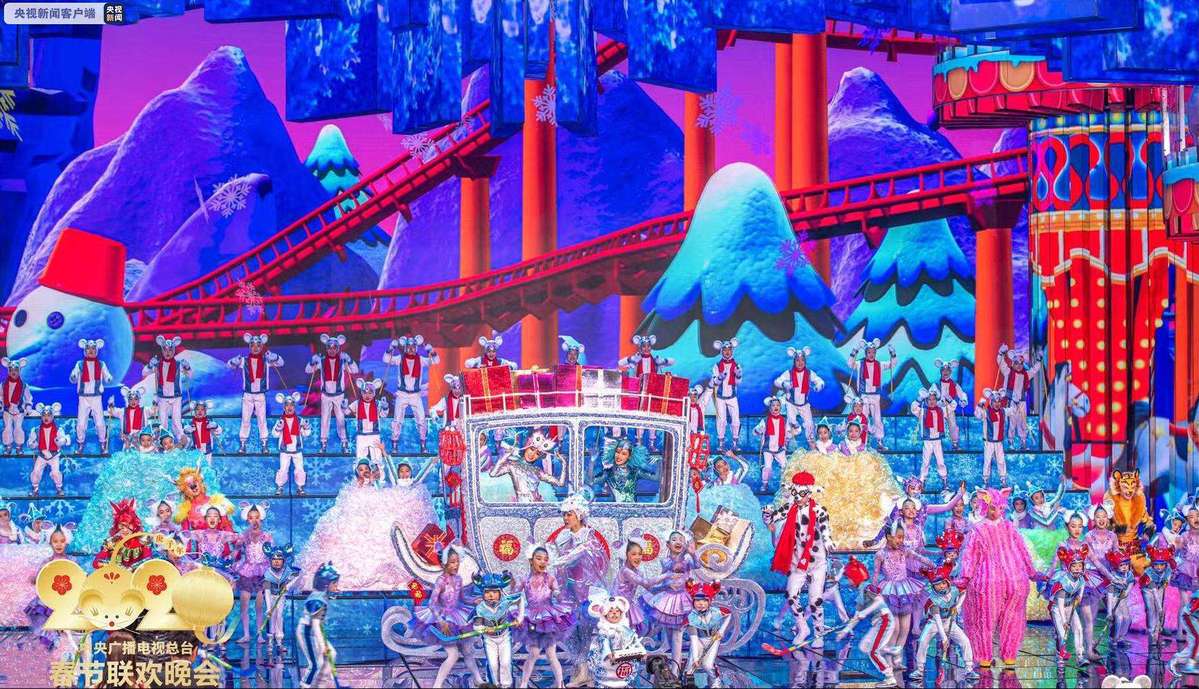 BEIJING -- The Chinese Spring Festival gala will be broadcast live at 8:00 pm on Jan 24, the eve of the Chinese Lunar New Year, as the last dress rehearsal wrapped up late Wednesday, the production company China Media Group said.
The gala, which usually runs for more than four hours, will feature pop songs, crosstalk and sketch comedies, as well as other art forms, all of which mirror trending stories of common Chinese people over the past year, the media conglomerate said.
Crosstalk is a traditional Chinese comic performance featuring jokes and funny dialogue. Together with sketch comedies, such performances are widely-anticipated by audiences.
The performance will be presented worldwide via close to 600 media platforms, it added.