Bookstore conference focuses on industry renewal
Share - WeChat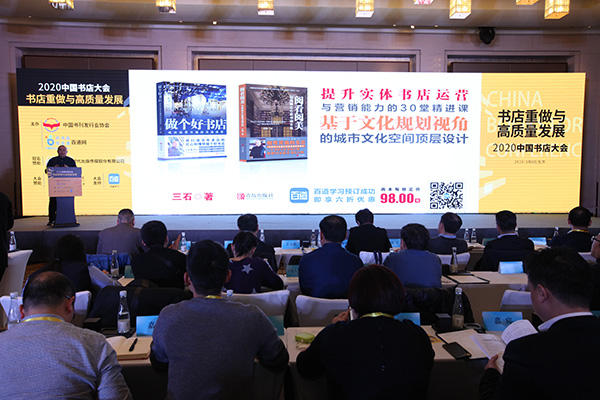 Sponsored by the Books and Periodicals Distribution Association of China, Bookdao New Publishing Institute and Time Publishing and Media, the 2020 China Bookstore Conference was held in Beijing on Jan 8 to explore how to better develop physical bookstores and acknowledge the contributions made by distinctive or niche bookstores.
The conference has been held for three years running. The previous two focused on energizing future bookstores and bookstore brands respectively. This time it focused on the renewal of bookstores.
Awards for the most beautiful bookstores, rural bookstores of the year and community bookstores of the year were announced during the conference.
Shenzhen became the third "capital of bookstores" in 2019, following Chengdu and Xi'an. It earned its front-runner status with the number of bookstores, provincial reading rates and policy support in the city.
Most Popular