Top 10 tourism destinations for Spring Festival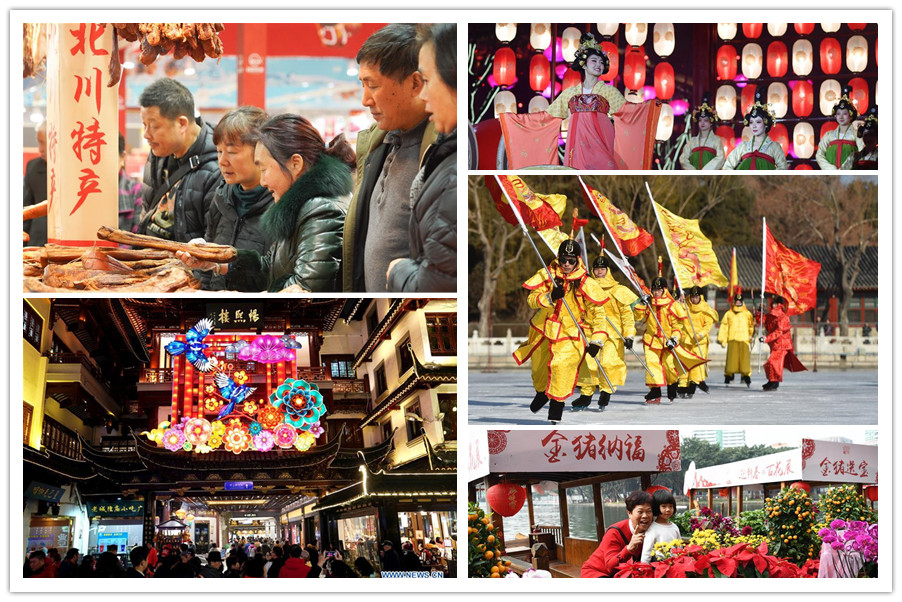 Beijing is expected to be the most popular city for travelers during Spring Festival this year, followed by Hangzhou, Chongqing, Xi'an and Chengdu, according to The Spring Festival Travel Forecast Report.
The report was jointly released by Baidu Maps, Ctrip, weather.com and the Comprehensive Transportation Big Data Application Technology Key Laboratory of Transportation Industry. It noted that Beijing, Shanghai, Guangzhou and Shenzhen are still the classic tourism destinations, while cities in southern China, such as Chongqing, Xi'an and Chengdu, also are expected to be popular choices for travelers.
Let's take a look at the hottest destinations during Chinese Spring Festival.