No evidence of 'super spreaders' of virus, health body says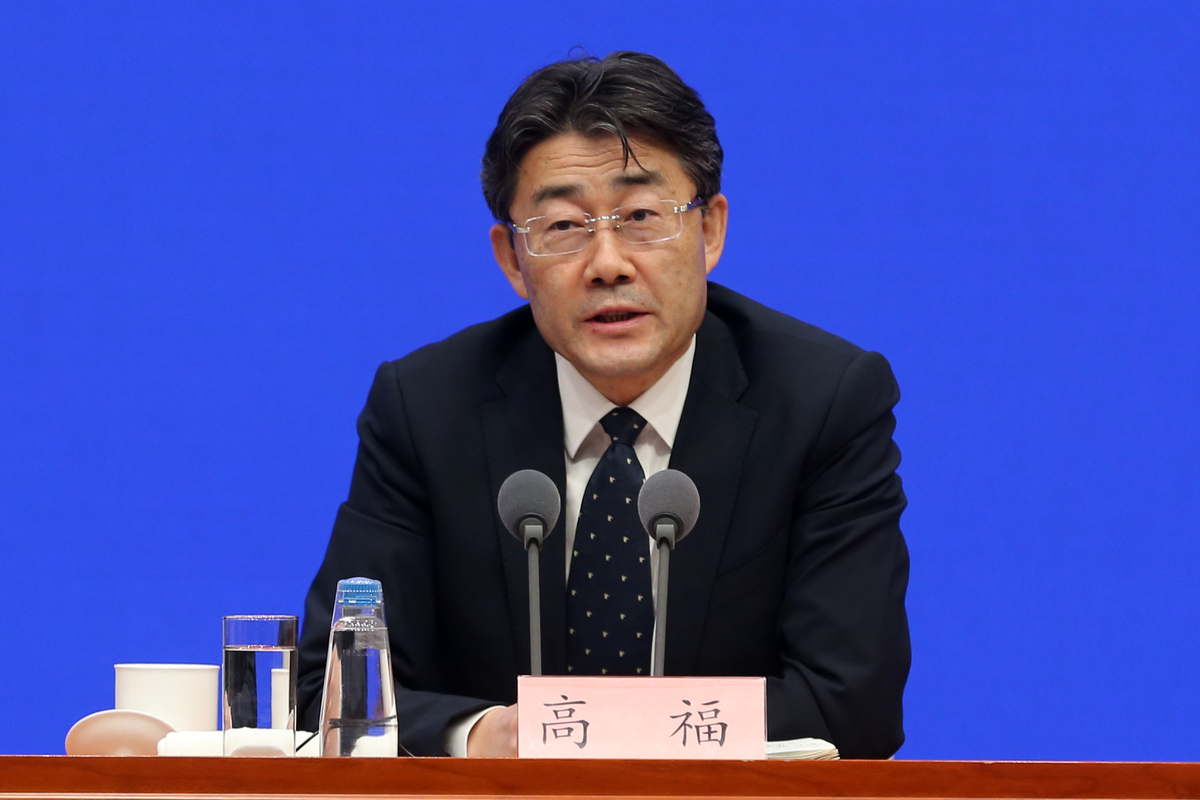 China's top health authority said on Wednesday that it found no evidence of the so-called "super spreaders" who are more infectious than average infected person amid the pneumonia outbreak linked to a new coronavirus.
"But we are closely monitoring the risk of super-spreaders," said Gao Fu, director of the Chinese Center for Disease Control and Prevention, adding when designing preventive measures against the virus, intense efforts have been devoted to control possible cases of "super-spreaders."
A super-spreader is highly infectious and can transmit virus to a considerable amount of people, accelerating transmission and widening the outbreak.