Spring Festival shopping an international affair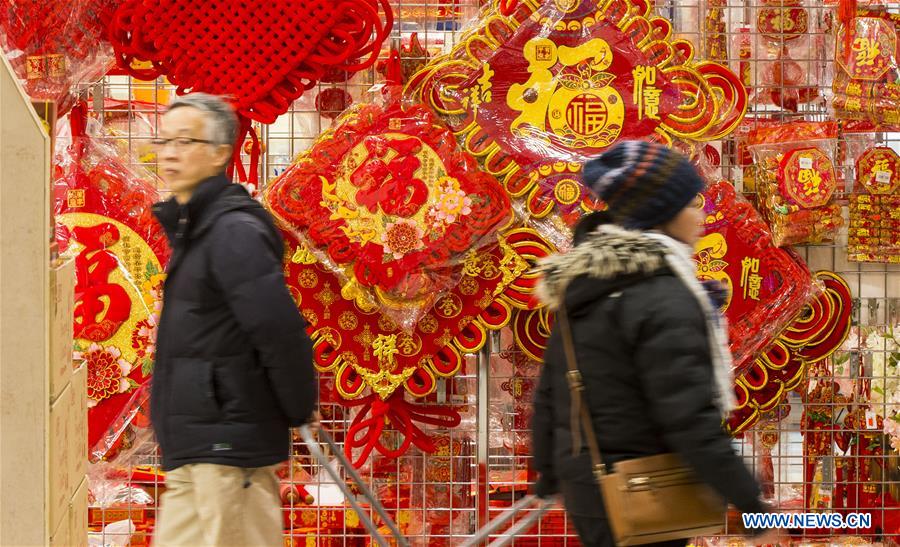 People in different places are making special purchases for the upcoming Spring Festival, or the Chinese Lunar New Year, as the holiday draws nearer.
Many international friends have also been influenced by the festive atmosphere and joined in the celebration by shopping for the most important festival for Chinese people.
This year's Spring Festival, which marks the start of the Year of Rat, falls on Jan 25.