Computer scientist lied about new language
Share - WeChat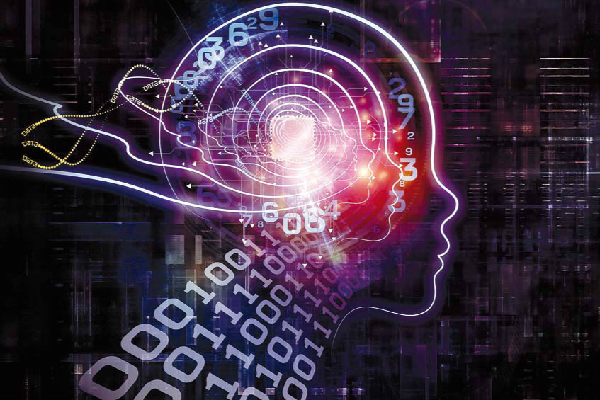 The Chinese Academy of Sciences has suspended a computer scientist who claimed to have independently developed a new programming language but was later found to have copied scripts from popular programming language Python.
Liu Lei, an associate researcher at the academy's Institute of Computing Technology, had recently lied to the public about the capabilities and origin of Mulan, an educational programming language for teenagers, the institute said in a statement posted online on Sunday.
Liu's actions constituted academic misconduct, including fraud and false description, and he had been suspended as a result and is being investigated by the institute, the statement said. The results of the investigation will be published as soon as possible, it added.
Last week, Liu told Chinese media that his team had developed a brand-new programming language that could be used to connect electronic equipment to help achieve the Internet of Things-allowing any devices, from cellphones to televisions, to communicate with each other via the internet to enable efficient and smart living.
Liu also claimed that his programming language, which was free to download, had been used as an educational tool in around 700 elementary and middle schools in 18 cities and provinces.
However, independent experts quickly pointed out that Liu's Mulan shared similar source codes, file names and even icons with Python, first released in 1991 by Dutch programmer Guido van Rossum. The doubts quickly grew into a controversy, and Mulan was pulled from the internet.
On Saturday, Liu issued a public apology, admitting that he had developed Mulan using Python's open source compiler, a program that translates computer code from one programming language to another. In addition, he said Mulan was mainly used for teaching elementary school students about basic coding, not for the Internet of Things.
Liu apologized for exaggerating the capabilities of his work and the negative impact of his actions on society and the academy's reputation.