Tsai Ing-wen responsible for travel suspension: China Daily editorial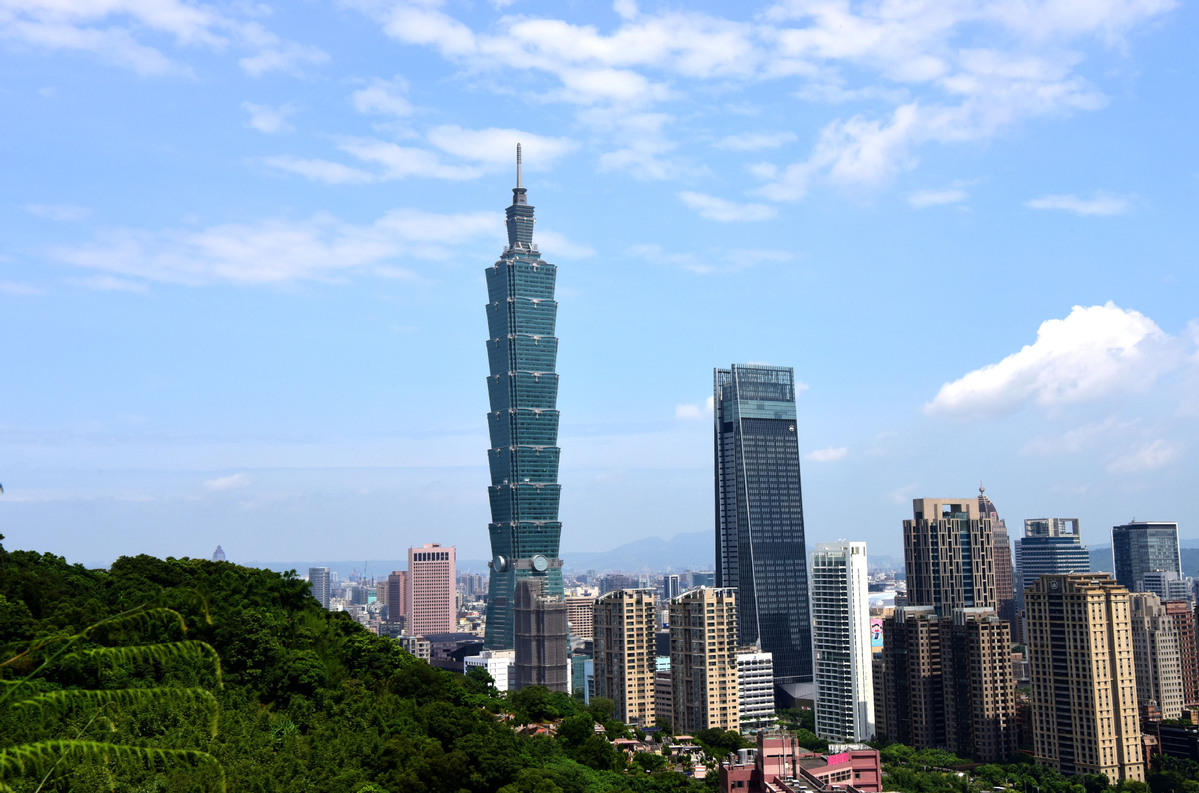 There are less than two weeks to go before end of the month, when all travel permits mainland authorities issued for Taiwan-bound individual tourists expire. This once important source of tourism revenues for Taiwan will then "make zero".
Which is sad for both mainland residents wanting to visit the island of the country which they have been taught to love since childhood in a more personal, independent manner, as well as the otherwise booming tourism industry in Taiwan.
Since Beijing began to issue individual residents in selected cities — the number of which grew from three to 47 over the years — permits for travel to Taiwan in 2011 under then Taiwan leader Ma Ying-jeou under what was defined as a "pilot project", independent trips have become increasingly popular among mainland visitors, particularly young and affluent tourists.
In 2018, for instance, the island saw nearly 2.7 million visits by mainland residents, nearly half of them by individual travelers.
The general assumption is suspending individual travels means an over-50-percent cut in mainland visitors. That is expected to result in a 0.2-percentage-points dent in the island's gross domestic product, which might see half of hotel and homestay businesses collapse. No wonder local media warn of a "king-sized cold front" for travel, sightseeing and tertiary service operators on the island.
Beijing's decision to suspend such permits was published on July 31 last year and took effect the next day. It was a response to consecutive provocations by Tsai — from her stops in the United States en route to Latin American "allies" to her vocal support for the riots in Hong Kong, to her campaign against alleged "red infiltration" from the mainland.
Beijing has blamed the suspension on the Democratic Progressive Party and Tsai's continuous hostility toward the mainland, which it said has "seriously undermined the foundation and conditions for the pilot projects of individual mainland residents' visits to Taiwan".
And Tsai's remarks following her reelection on Jan 11, in which she doubled down on her secessionist stance, promise there will be no thaw during her second term in office, rather that cross-Straits relations will instead become even uglier.
Cross-Straits exchanges have been an obvious hostage to the vicissitudes in political ties between Beijing and Taipei. If the current "deep freeze" in official relations persists, almost inevitably what happened to individual travel will expand and spill over.
Most Viewed in 24 Hours
China Views