E China's Zhejiang sees robust foreign trade in 2019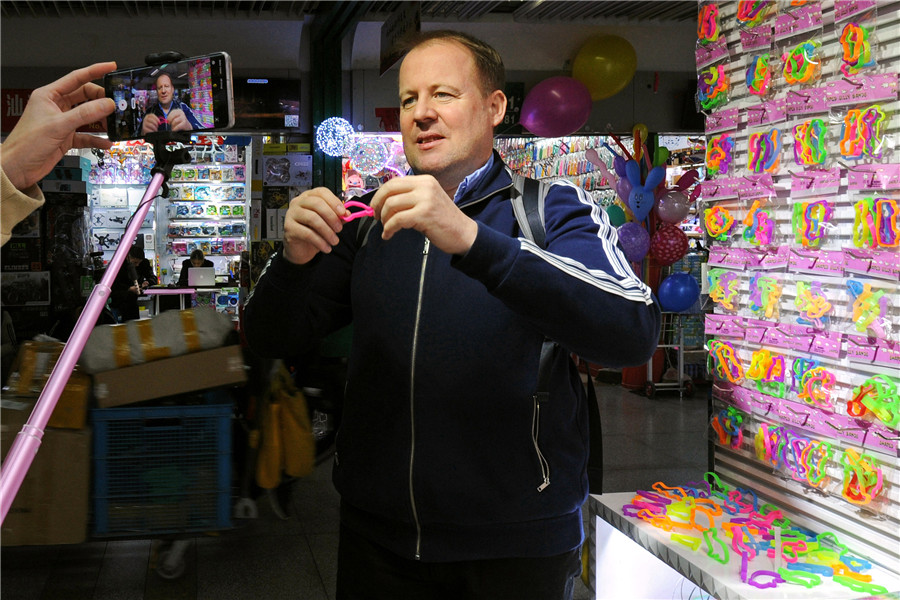 The foreign trade volume of eastern China's Zhejiang province rose 8.1 percent year-on-year to 3.08 trillion yuan ($449.1 billion) in 2019, according to Hangzhou customs Friday.
Statistics show that the province's foreign trade with countries involved in the Belt and Road Initiative maintained rapid growth last year. Its trade with B&R countries totaled 1.05 trillion yuan, up 16.7 percent, the highest since the Belt and Road Initiative was proposed.
The province's foreign trade with the EU and ASEAN in 2019 also saw year-on-year increase of 7.5 percent and 24.7 percent, respectively.
"Zhejiang's foreign trade is dominated by private enterprises. Facing the complicated international market, private enterprises have shown their strong development potential," said Lu Haisheng, an official with the Hangzhou customs.
In 2019, Zhejiang's private enterprises saw exports of 1.84 trillion yuan, up 11.5 percent, accounting for 79.8 percent of the province's total exports and contributing 99.8 percent to Zhejiang's export growth.
Zhejiang has optimized and developed the foreign trade commodity structure, with the growth of exports of mechanical and electrical products and high-tech products. Its imports of high-tech and agricultural products also saw remarkable growth.