Imports of waste continue to drop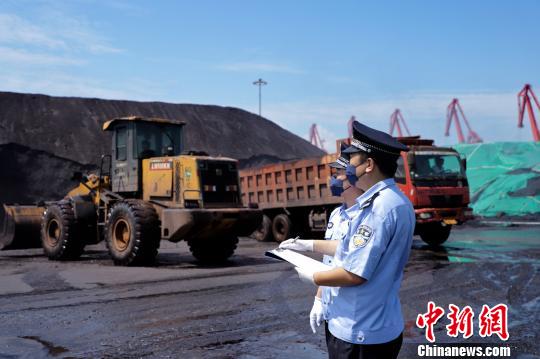 China imported almost 13.5 million metric tons of garbage in 2019, down about 40 percent year-on-year, and the country expected to realize zero imports by the end of this year, an environmental official said.
The country has banned the import of 56 types of waste since it decided to phase out garbage imports in 2017. So far, imports have declined by 71 percent, said Liu Youbin, spokesman for the Ministry of Ecology and Environment.
He said the country has continued to crack down on waste smuggling.
While the General Administration of Customs rolled out its third special campaign on garbage smuggling in 2019, the ministry launched a campaign to crack down on environmental violations of companies that recycle imported waste, he said.
Referring to the ban as a landmark measure for the country's ecological progress, Liu said the ministry will promote the work with other government bodies and "make all-out efforts to realize zero imports by the end of 2020".
He also said the government efforts are expected to help transform many of the country's small, disordered and polluting recycling companies.