TV program attracts youngsters with traditional Chinese culture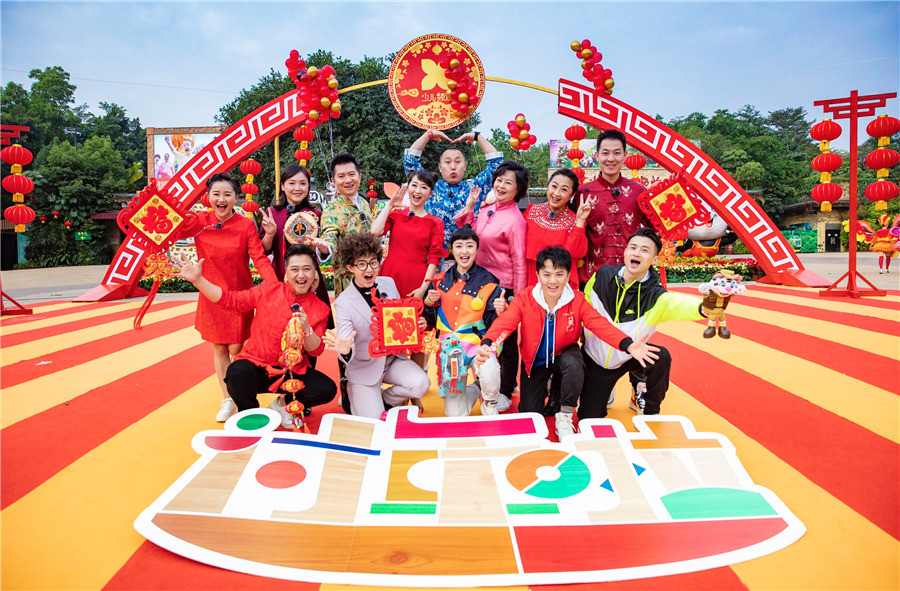 The Chinese New Year, also known as the Spring Festival, has long been treasured as one of the grandest celebrations in Chinese culture. The year of 2020 marks the Year of the Rat, and this year, the CCTV youth channel has launched its seven-episode special program Let's Celebrate the Spring Festival from Saturday.
With a spotlight on traditional culture, it invites children to learn and experience through interesting games, sitcoms, contests and classes.
Zhang Jiaxuan, a 9-year-old living in Hong Kong, is among the first group of young guests on the show who come from Hong Kong and Macao. His interest in Chinese calligraphy blossomed in an early age, inspired by his parents. So the calligraphy game on set turned out to be his favorite.