Kuwait launches 2nd aviation show to introduce latest developments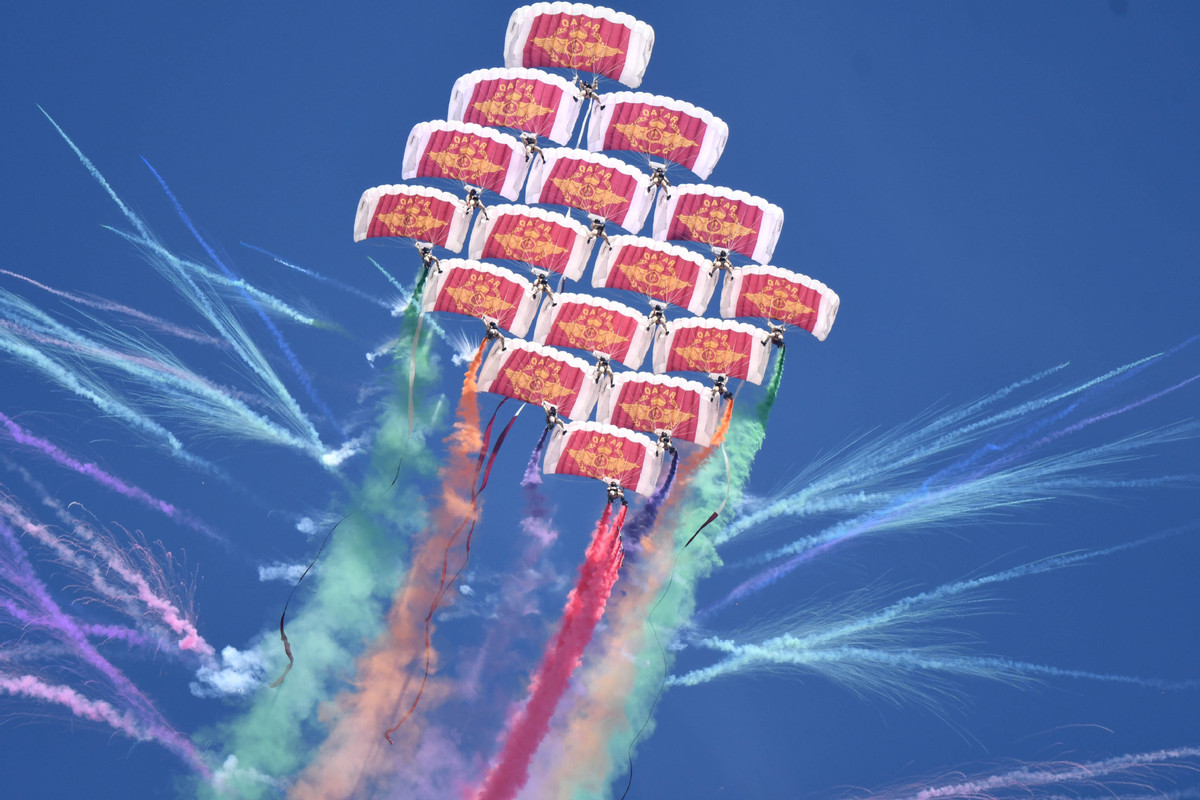 KUWAIT CITY - Kuwait launched on Wednesday the second Aviation Show in Farwaniya Governorate with an aim to introduce the latest developments in the aviation industry.
About 70 commercial and military aircraft from more than 30 countries participated in the show, which will last until Jan 18.
At the opening ceremony, Sheikh Salman Al-Sabah, president of the Directorate General of Civil Aviation of Kuwait, said a wide range of specialized international companies participated in this year's show, making it an attractive platform for everything related to the aviation industry and airport requirements.
The latest types of aircraft, including military and commercial planes, private planes for businesspeople, air ambulances and helicopters, will be displayed at the show, he added.
Several workshops on the latest technology of the global aviation will be held on the sidelines of the show , Al-Sabah noted.
The first Kuwait Aviation Show was held in January 2018.