China's Zhejiang concludes 1,425 cases of mafia-style crimes in 2019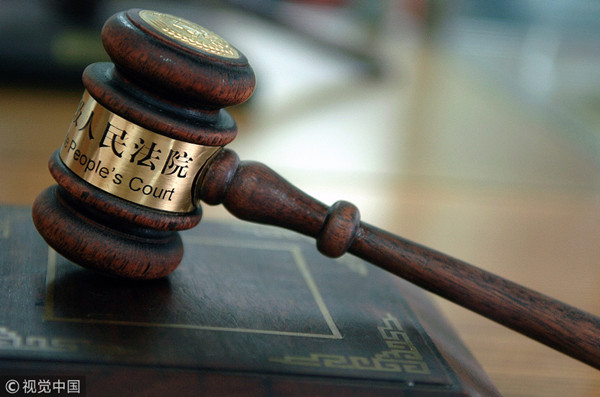 HANGZHOU - East China's Zhejiang province concluded 1,425 cases related to mafia-style crimes last year and convicted 3,968 criminals, the provincial higher people's court said.
Among the convicted, 1,198 were given prison terms of more than five years.
Li Zhanguo, president of the provincial higher people's court, said the rule of law has been prioritized during the strengthened crackdown on mafia-style crimes in the province, to make sure that handling procedures and trial standards are uniform and just.