US Alaska sends firefighters to fight Australia wildfires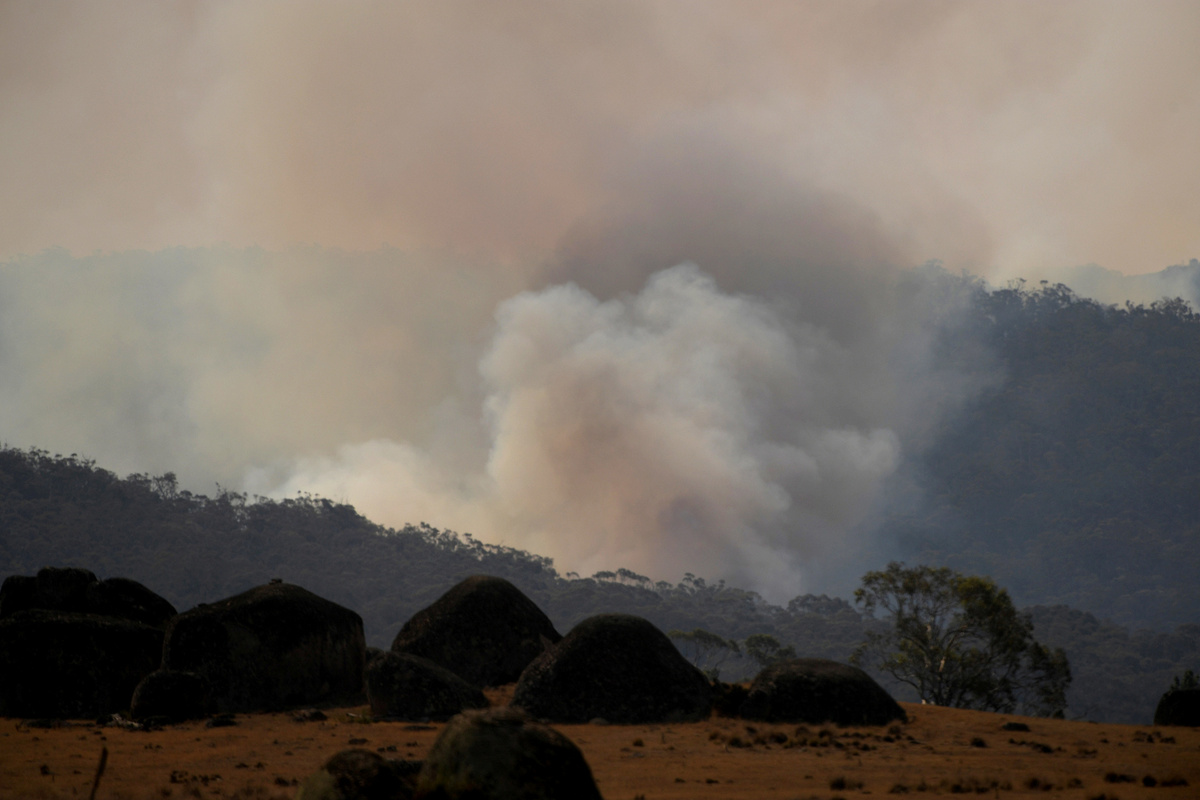 SAN FRANCISCO -- The US state of Alaska has sent eight firefighters to Australia to assist in fighting the raging mega wildfires in the country, the Alaska newspaper Anchorage Daily News (ADN) reported Saturday.
Six of the eight Alaska firefighters are working in managerial positions in Australia, who have been dispatched under an agreement signed in 2001 between the Unite States and Australia on mutual assistance in case of massive fires, said the ADN.
They are part of 159 US federal firefighters deployed to the burning areas of Australia since December.
The United States last time sent firefighters to Australia to help with wildfires in 2010.
About 10 million hectares of land had been burned across Australia in this bushfire season and at least 27 people have died.
The current wildfires are the worst fire disasters that Australia has ever seen in decades, which devastated many parts of the country since the fire season began in late July last year.