Digital health field enhances CES portfolio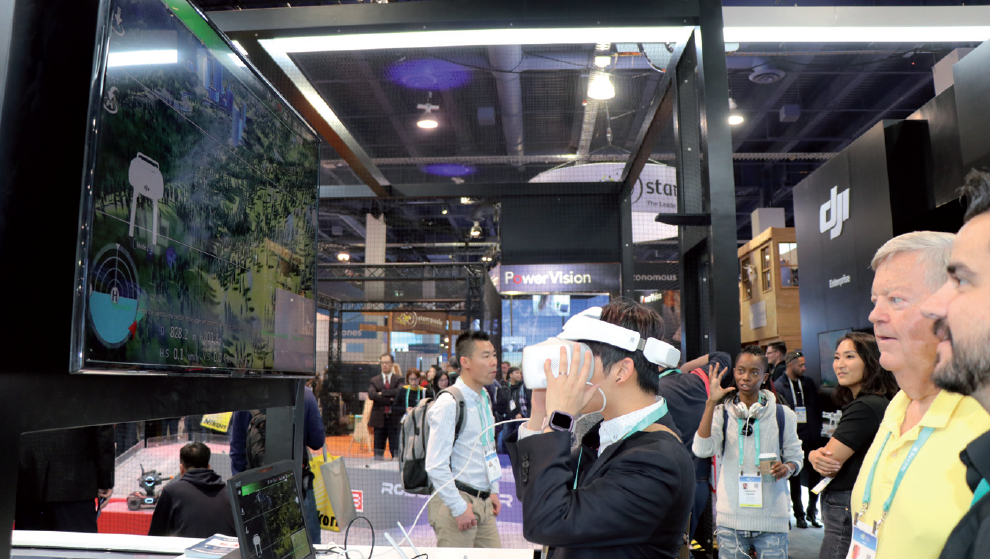 At Consumer Electronics Show in Las Vegas, 145 exhibitors stress industry's importance
An increasingly larger array of digital health vendors, including many from China, are presenting at the 2020 Consumer Electronics Show (CES).
"I think the prospects for the future of China's digital market are pretty bright," said Tan Huan, a co-CTO of Ubtech Robotics.
This year, the health and wellness category at CES (Jan 7-10) features 145 exhibitors, a 25 percent increase over 2019, according to the Consumer Technology Association (CTA), the organizer of the show.
The global digital health market, which was valued at $144.2 billion in 2018, according to market research company Imarc, has more companies showcasing their latest innovations every year, whether it's fitness trackers, health monitors or sleep technologies.
With the aging population of China becoming a serious social issue, Chinese innovators are increasingly focusing on technology to improve senior citizens' health.
Tan said that the medical field is where artificial intelligence (AI) and robotics products from Ubtech could become useful.
There are several issues that Chinese society faces: the slow depletion of the labor force, a lack of professionals, and a growth in demand.
Tan said the medical field is ever-evolving. The company has been exploring several uses for its products, including using robots as companions for people and detecting human characteristics.
AI and robotics could provide precision services for the medical industry, meaning they could determine exactly what people need, said Tan, adding that there will be some new products next year from Ubtech geared toward the medical and wellness sector.