World's top 10 countries leading data economy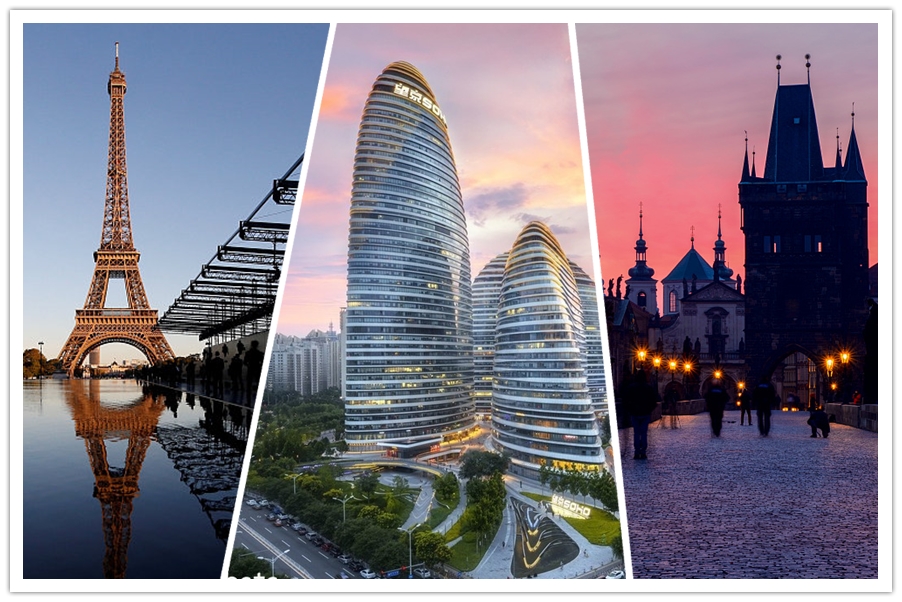 The United States has been crowned the No 1 country leading the data economy globally, according to research from the Harvard Business Review.
The United Kingdom came in second, followed by China and Switzerland.
To identify the world's top producers of "gross data product", which the Harvard Business Review calls a version of the new GDP, four key criteria were used: volume, usage, accessibility and complexity.
Let's take a look at the top 10 countries leading the data economy.