New virus behind pneumonia outbreak in Wuhan
Share - WeChat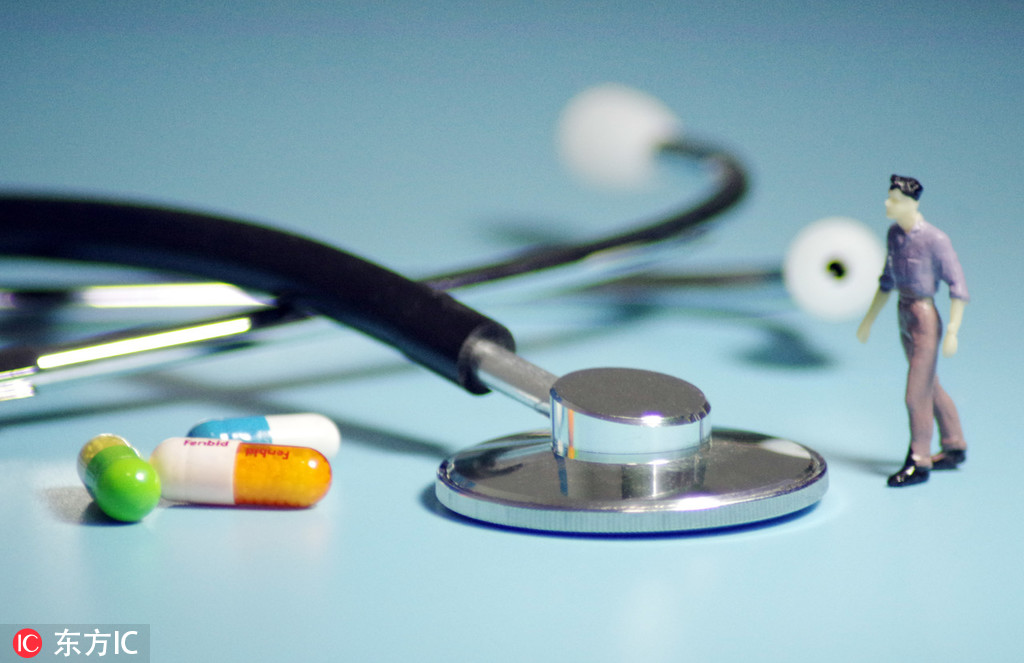 A new virus has caused the pneumonia outbreak in Wuhan, Central China's Hubei province, that resulted in 59 reported cases in the city as of Sunday, an initial evaluation showed.
An expert team found a new coronavirus on Tuesday at a lab after analyzing samples collected from the cases, and 15 of them tested positive for the virus, China Central Television reported on Thursday. The team will continue efforts to identify the cause of the outbreak, the report said.
The coronavirus can cause respiratory and intestinal diseases. Of the six coronaviruses known to humans, four are common and less toxic, while the other two can cause severe acute respiratory syndrome and Middle East respiratory syndrome, the report said.