Malls, markets, museums ready for Year of the Rat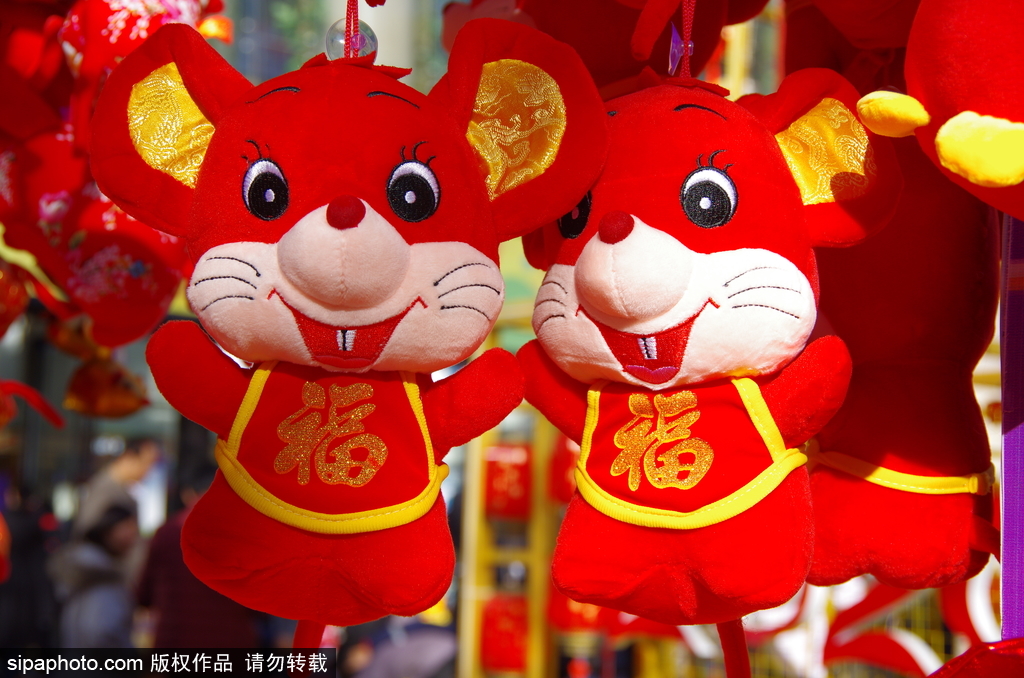 As per Chinese zodiac calendar, 2020 is the Year of the Rat. Various kinds of rat-themed decorations, toys, and creative products are coming to the market.
Each lunar year is linked to one of 12 animals, whose traits are attributed to people born during that year. Those born in the Year of the Rat are said to be intelligent, adaptable and optimistic.