Hebei University students learn sportscasting in Finland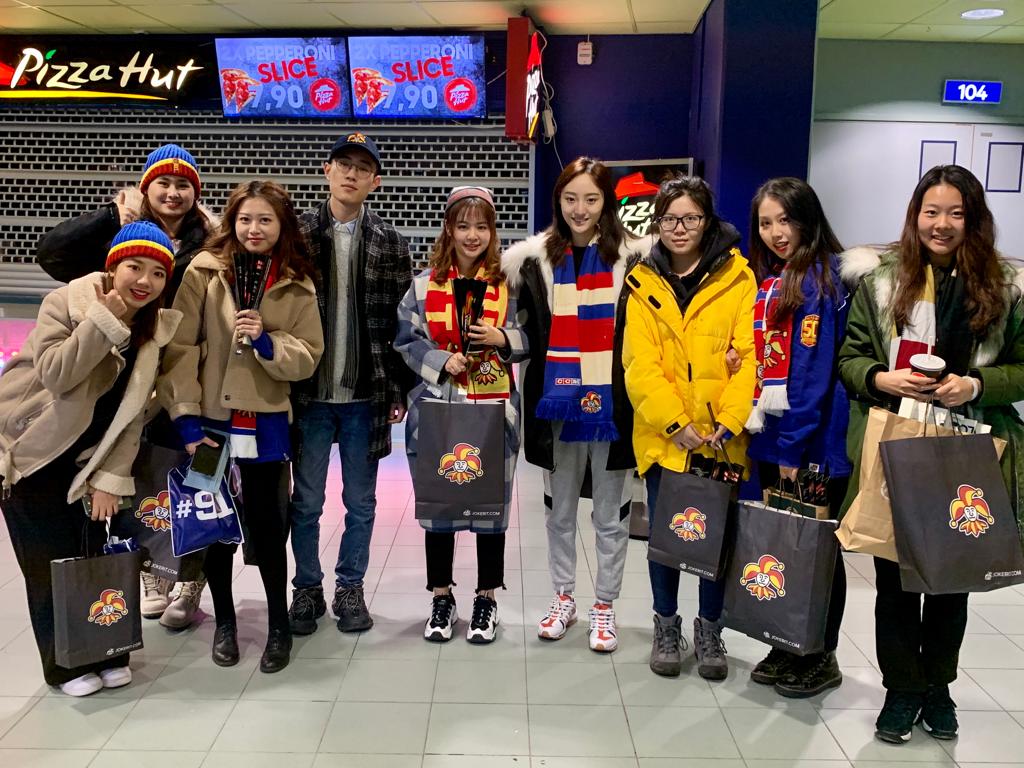 Li Yahong, a professor with the School of Journalism and Communication at Hebei University, said the school started teaching courses on sportscasting winter sports in March, the first of its kind among universities in the country.
The courses, set for sophomore and junior students at the school, cover sports photography, technical and tactical analysis of winter Olympic sports, sports commentary, as well as interviews and reports in English, radio program editing and hosting, and TV program hosting.
The university has also established an online platform for students to practice and test their hosting and commentating skills for simulation winter sports competitions. It will conduct research on teaching materials and try to set up standards in the field.
After the first batch, more students will be sent to Finland in the following years.
Yu Dongwei contributed to the story.