In Xinjiang, tourism peak follows snowy plateau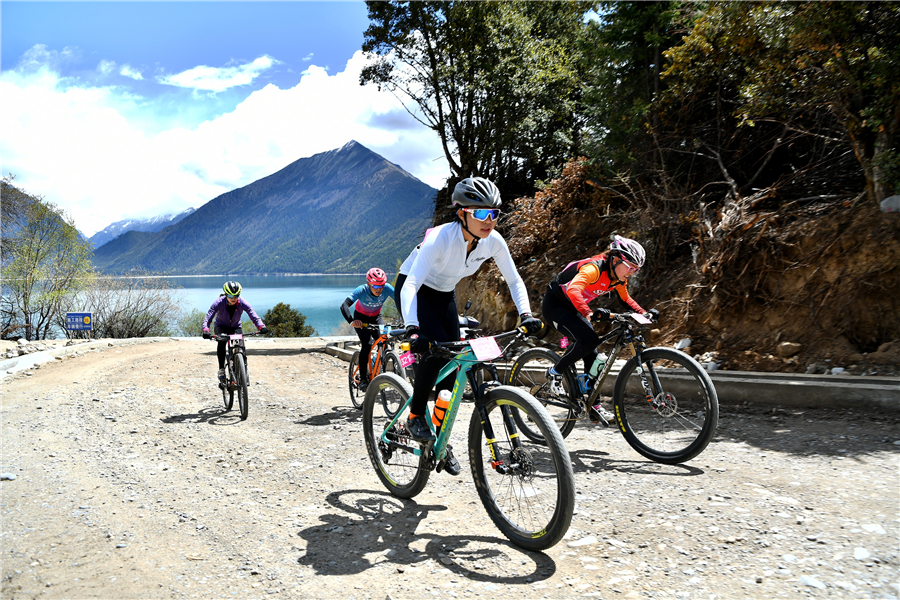 URUMQI-After a day of cycling on a road on the sparsely populated "Roof of the World", nothing is more comforting for tourists than a hot meal and a good sleep at a homestay.
Trekking and cycling on the Xinjiang-Tibet Road linking the Xinjiang Uygur and Tibet autonomous regions have become trendy pursuits in recent years, with visitors enjoying breathtaking snowcapped mountains along the way.
The settlement of Nulabit has emerged on the roadside, 105 kilometers from the nearest county seat of Yecheng, Xinjiang, to cater to visitors to the plateau.
Zhang Bin, the deputy county chief, said the county government pinpointed the location to cash in on the business opportunity of tourism to help impoverished herdsmen become self-employed.