Chinese envoy urges US, DPRK to resume dialogue, engagement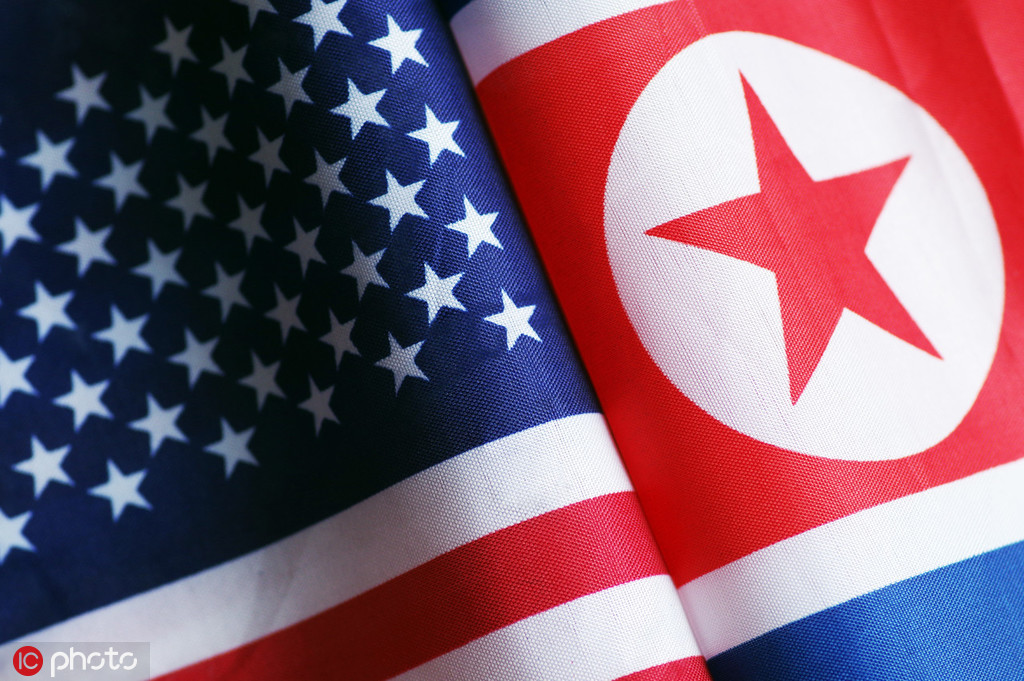 UNITED NATIONS - A Chinese envoy on Wednesday called on the United States and the Democratic People's Republic of Korea (DPRK) to move toward each other and resume dialogue and engagement as soon as possible.
Speaking at a Security Council open meeting on the Korean Peninsula, China's Permanent Representative to the UN Zhang Jun said that since the beginning of 2018, there have been positive changes in the situation on the Korean Peninsula and the peninsula issue has been steered back to the right track toward a negotiated solution through dialogue.
"Lately the situation on the Korean Peninsula has taken a twist, leading to renewed tensions between the DPRK and the United States, bringing the peninsula's situation to yet another critical juncture," said Zhang.
The DPRK has taken a series of positive initiatives on denuclearization, but its legitimate concerns and aspirations in respect of security and development have not been given such attention as is commensurate with its effort, and remain unanswered, said the Chinese ambassador.
"This is an important reason behind the current deadlock in dialogue and the tensing up of the situation," he said.
Zhang said that in the current context, the top priority is to maintain the international consensus and momentum for a political solution to the peninsula issue, support and urge the United States and the DPRK to move toward each other, and "do everything we can to head off a dramatic reversal of the peninsula's situation".
The DPRK and the United States, as the main parties over the peninsula issue, should cherish the hard-won easing of the peninsula's situation achieved through dialogue and work together in a practical effort to achieve the denuclearization of, and lasting peace on, the Korean Peninsula, he added.
He said the two parties, especially the United States, should take on board and respect each other's concerns in good faith; genuinely demonstrate flexibility and goodwill; act on the consensus contained in the Singapore Joint Statement, and, by taking the phased and synchronized approach, break the deadlock and resume dialogue and engagement as soon as possible, to prevent the dialogue process from "derailing" or "backpedalling."
The international community, in particular the main parties to the peninsula issue, must take an objective and impartial position, act in the service of long-term interests and the greater good and make more efforts that contribute to the relaxation of the situation, to the DPRK-US dialogue and consultation and to the peninsula's political process, so that the peninsula will not be plunged once again into tensions and confrontations, the Chinese envoy said.
Denuclearization negotiations between Washington and Pyongyang have stalled since February's second summit in Hanoi between the DPRK's top leader Kim Jong-un and US President Donald Trump ended without a deal. The two leaders first met in Singapore in June 2018.