China witnessing fastest growth of forest resources in the world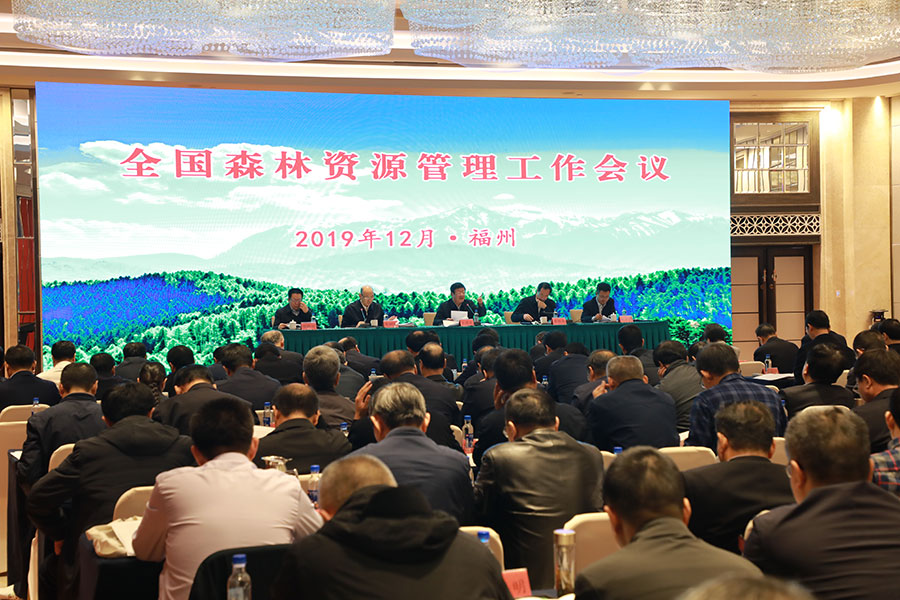 The national forest coverage, which reached 220 million hectares last year, has seen a consistent growth in the past 30 years, making China the country with the fastest growth of forest resources in the world, according to the national forest resource management conference held in Fuzhou, East China's Fujian province, on Monday.
Compared to 12.7 percent in 1970s, the forest coverage of China rose to 22.96 percent in 2018, data from the national forestry authority showed.
So far 21 provinces have implemented the mechanism of governor responsibility, which turned to be effective on environmental protection. China will promote the mechanism to cover the whole country, said Zhang Jianlong, director of the State Forestry and Grassland Administration on Monday.
Despite the fast growth of forest resources, the fragile ecology and lack of ecological products still remain the challenges that China need to face. Therefore, to further improve the quality of the forests is an submergence for China's forest industry development, Zhang said.