Xinjiang's tourism key to employment, development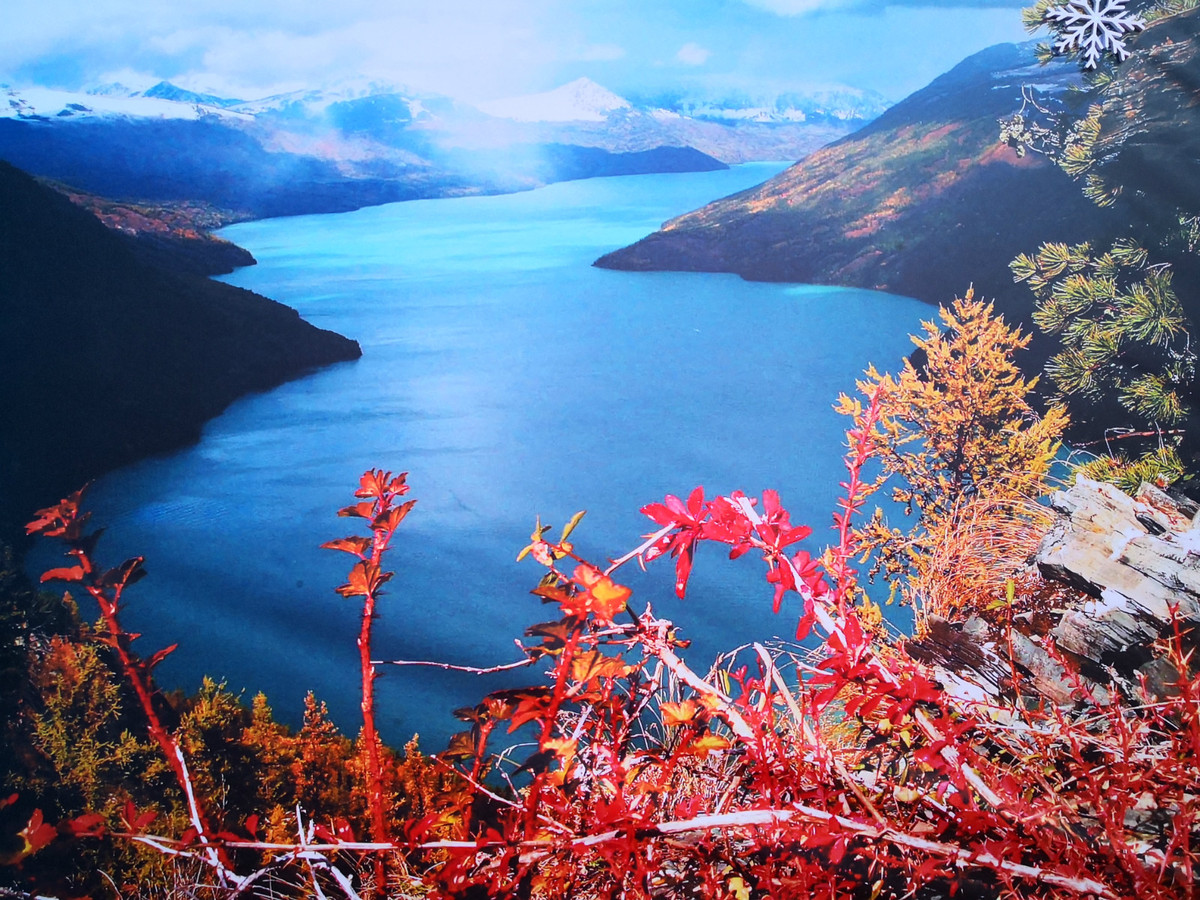 The tourism boom is playing an increasingly important role in employment in Northwest China's Xinjiang Uygur autonomous region, authorities said.
According to statistics revealed by the Xinjiang Bureau of Human Resources and Social Security, a total of 50,008 persons in the region have been employed in the tourism sector in the first 10 months of the year, meeting 125 percent of the region's annual target.
The figure was only 10,000 people in the previous year in total.
Zhang Rong, director of the employment promotion division of the bureau, said the tourism industry is expected to become an important channel in employing local residents, and a new growing point for employment in the region in years to come thanks to the region's rapid tourism industrial development.
"Xinjiang, which has rich tourism resources, will give top priority to developing its tourism industry and introducing more special tourist routes to attract more from home and abroad in the coming new year," Zhang said.
Zhang urged relevant departments to spare no effort to develop the tourism industry and local residents to actively participate in the construction and development of the region's tourism industry, which has great potential in the upcoming years.
Zhang estimated the number of tourists who visit Xinjiang between November and March would witness a year-on-year growth from 40 to 50 percent when compared with the same period of the previous year.
Around 10 million tourists visited Xinjiang from November of 2018 to March of 2019, data from the regional government showed.
A number of cultural and tourism events are now being organized in the whole region between November and March to help attract tourists.
Guli Ablim, deputy director of the Xinjiang Tourism Development Committee, said the development of the tourism industry has helped raise Xinjiang's reputation at home and abroad and played an active role in the region's economic construction.
Xinjiang, which boasts different scenery in different seasons, is attracting tourists throughout the year, Ablim said.