China's women to face Switzerland for bronze at Qinghai Int'l Curling Elite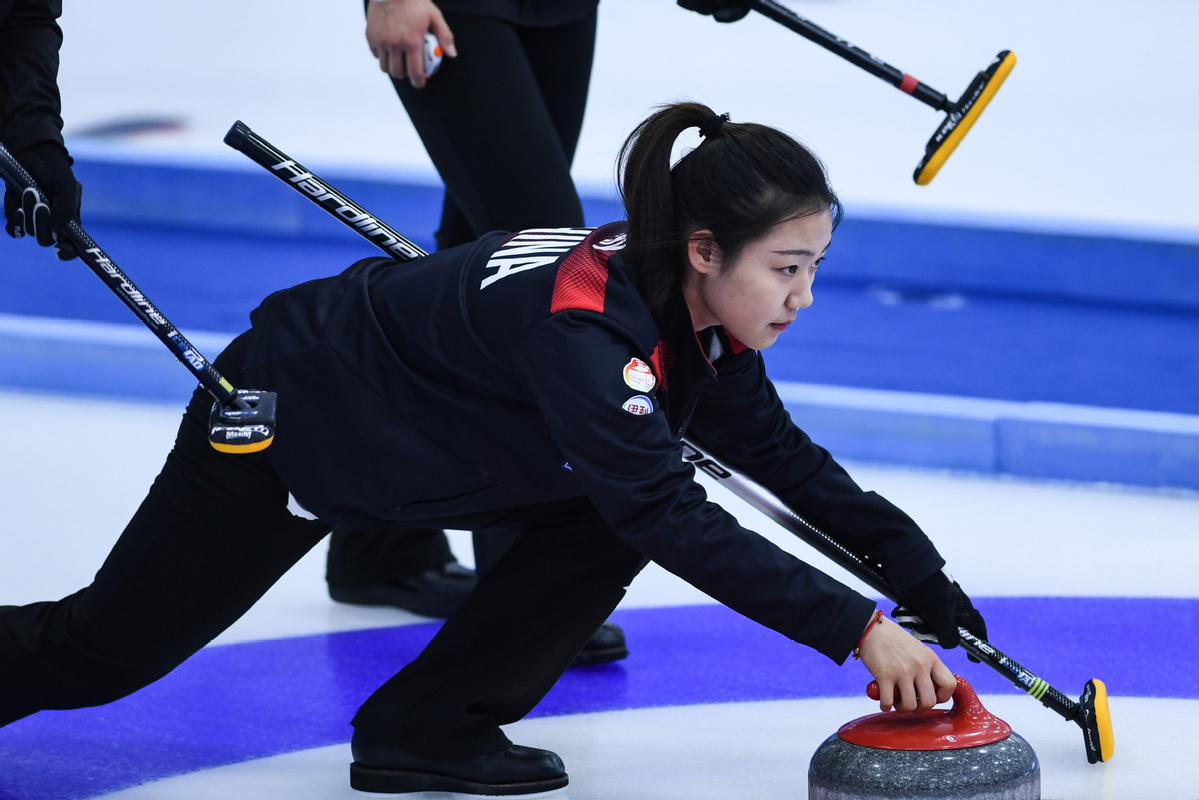 XINING - The Chinese women's team will face Switzerland on Tuesday for the bronze medal at the 2019 Qinghai International Curling Elite after losing their semifinal to South Korea.
After scoring a comfortable 9-3 victory over the United States in the afternoon, China entered the semifinal against South Korea, who had beaten the Chinese in the fifth round.
The two sides had a close game with both teams feeling each other out and preferring to remain cagey in order not to make mistakes in the first three ends. China went down fighting and pushed South Korea in a tit-for-tat encounter, but was pipped 5-3 after the extremely tight ninth end.