China's unconventional water consumption to top 9b cubic meters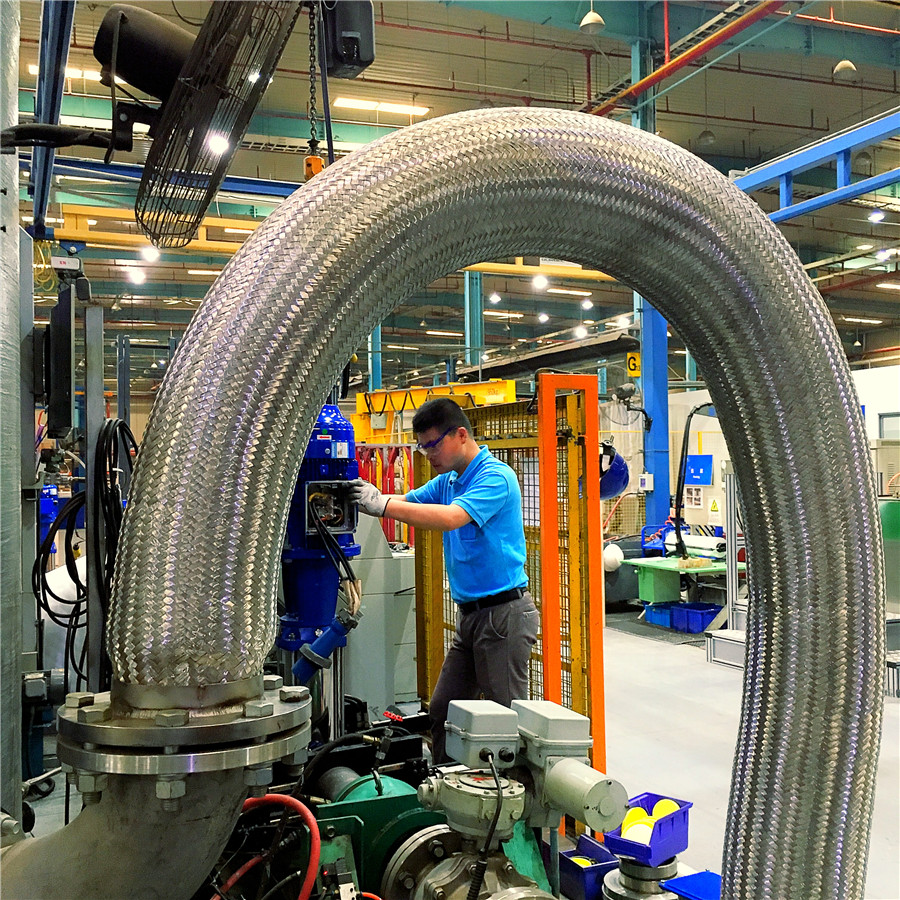 BEIJING - China's total annual consumption of unconventional water resources is expected to exceed 9 billion cubic meters this year, with recycled water to account for over 80 percent of the amount, said an official with the Ministry of Water Resources.
Unconventional water resources include recycled water, desalinated seawater, rain and floodwater.
As a country short of water resources, China regards unconventional water resources as important supplements to surface water, underground water and tap water.
Over the past few years, the government has promoted the use of unconventional water resources in industries, agriculture and ecological environments in a bid to meet the growing demand for water in water-deficient areas.
The potential of unconventional water resources will be further released in the future, the official said.
China's total annual water use is currently around 600 billion cubic meters, according to data from the ministry.