Beijing issues reciprocal rules for Washington's diplomats
Share - WeChat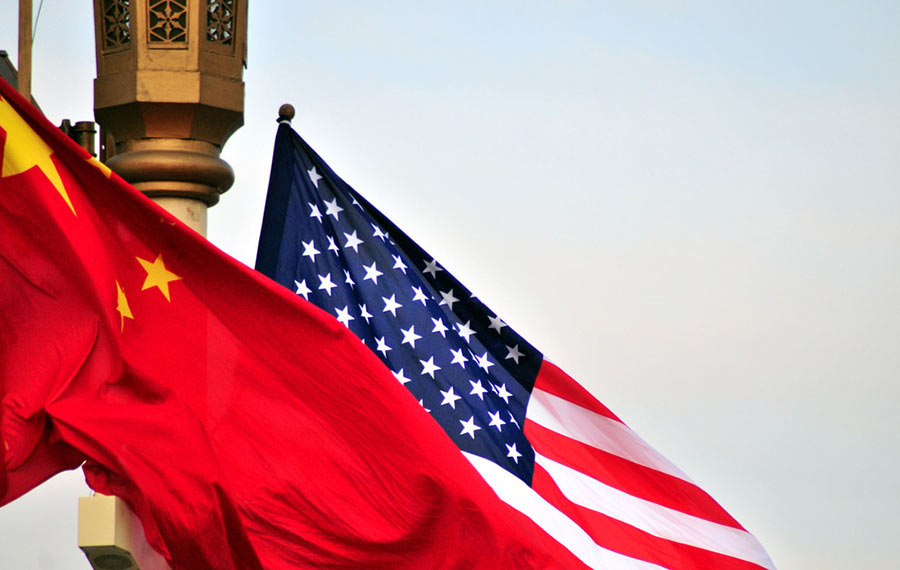 The Foreign Ministry confirmed on Friday that China has imposed reciprocal restrictions on US diplomats regarding their activities in the country, saying it is a countermeasure to Washington's decision in October to restrict Chinese diplomats.
United States embassy and consular officials based in Beijing, Shanghai, Guangzhou, Chengdu, Shenyang and Wuhan will need to notify the ministry five working days before officially meeting with local government officials or visiting educational or research institutes, according to an earlier report. Other relevant regulations are still in full effect on the US, it said.
Ministry spokeswoman Hua Chunying told a regular news briefing that China notified the US embassy of the measures on Wednesday.
"We once again urge the US side to correct its mistakes and revoke the relevant rules," she said.
Beijing has always supported foreign diplomats in China to carry out normal official activities in accordance with law and provide necessary assistance, she said, adding that China will respond to US practices.
The US State Department in October said that all of China's foreign missions will have to inform the department in advance of any official meetings with state, local and municipal officials, and before any visits to educational and research institutions. It called the extra requirement a reciprocal move.
The foreign ministry at the time expressed strong opposition to the move, saying the US claim of restrictions on US diplomats' activities in China was simply not true.