Inland container depot set to improve Kenya's cargo transport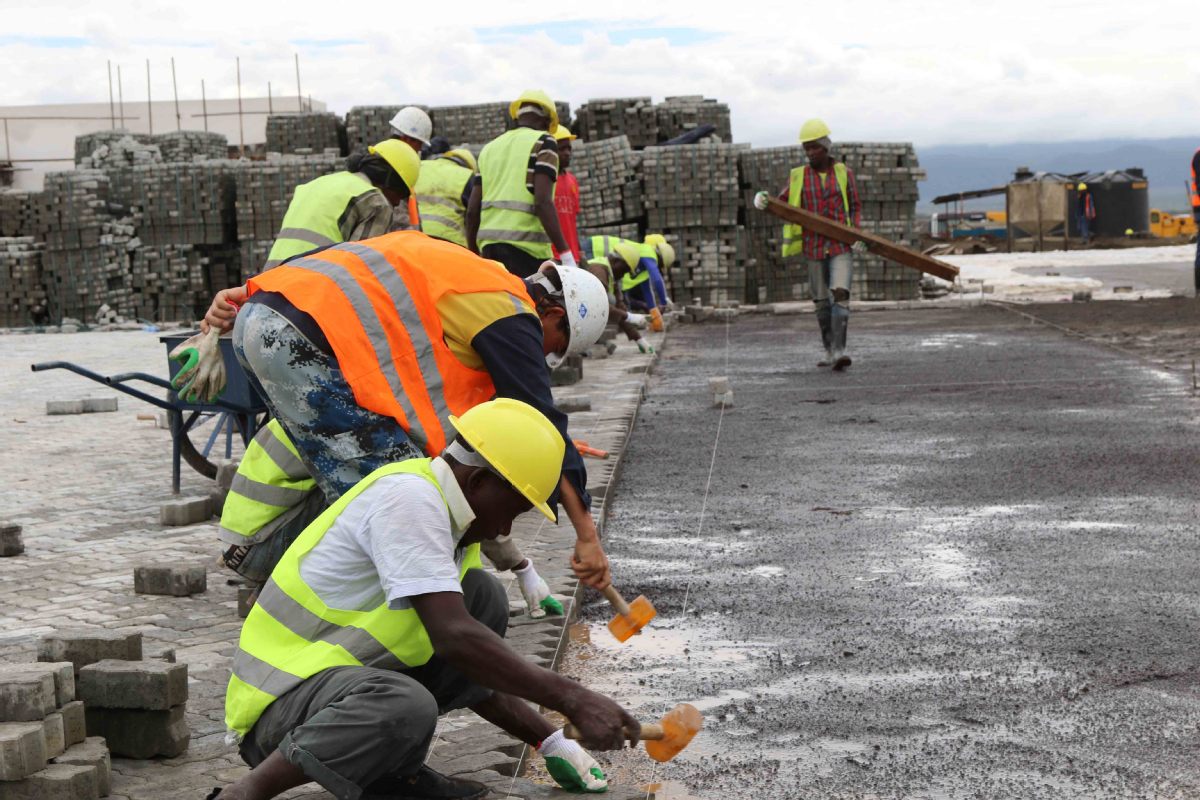 "With the construction of the Naivasha ICD, Kenya's leading position in East Africa's border logistics will be secured. Through the SGR, goods from the Indian Ocean can be quickly transferred from Mombasa port to inland countries. At the same time, landlocked countries can also use this railway to conveniently, efficiently and safely deliver their goods to the port city Mombasa and export them all over the world," An said.
"As Kenya is moving from an agriculture economy to an industrial one, the railway will serve as the aorta of the blood for its industrial society," An said.
The Naivasha ICD is expected to greatly improve the lives of locals while pushing Kenya to the fore as a leading player in East Africa's transport and logistics industry.
Rosa Wanjiku is a Naivasha resident who used to operate a roadside stall selling food. But since the construction of the inland container depot started, she was able to leave her niece in charge of the stall in order to expand her business by moving to the construction site to sell her wares to construction workers.
"From what we have seen and heard so far, we are very hopeful that once the construction ends, more opportunities will open up for us," Wanjiku said.
"I believe that once the port is operational, our children will be able to find job opportunities at the port and small traders like me will be able to open bigger shops to serve the increased number of people who will be visiting this area for business," Wanjiku added.
According to Xu Jundong, deputy director of the ICD project, works on the port are at an advanced stage and the company is on course to complete the project in time.