Haining sewage tank collapse kills 9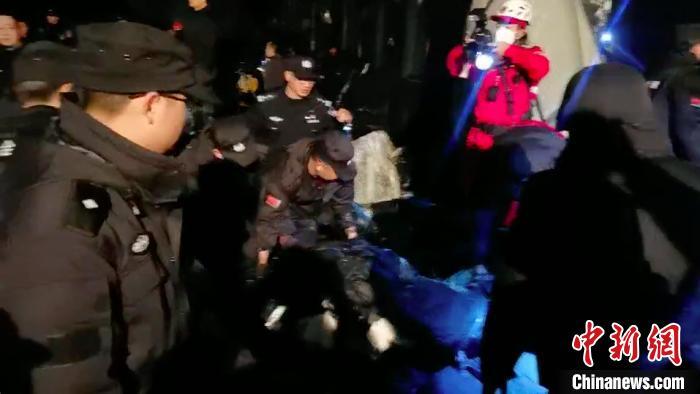 A sewage tank collapse has killed 9 and severely injured 4 in Haining, East China's Zhejiang province.
The accident occurred at around 5:35 pm Tuesday at a printing and dyeing mill, the local government and rescue team said.
A total of 22 people were found as of 2:30 am.
The fall-in of the 15-meter-high tank, with a diameter of 3 meters, toppled stacking shelves in a five-story workshop building in the mill.
The injured have been sent to the hospital for treatment.
Search and rescue efforts are underway.
According to its website, the mill company was founded in 1983 and has some 500 employees.
Xinhua contributed to this story.