Foreign tourist agencies to set up outbound business in Beijing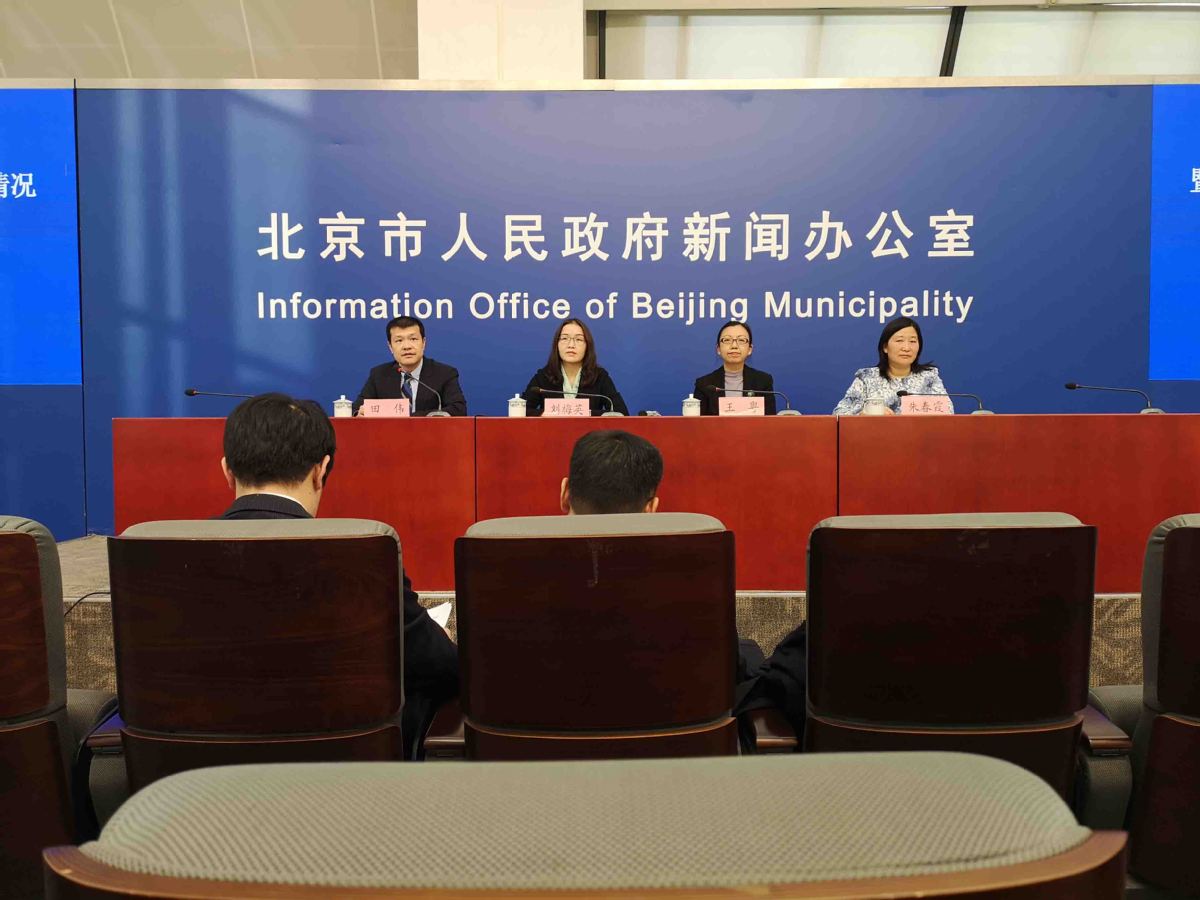 The Beijing municipal government will further open its service market to foreign investors by allowing wholly foreign-owned tourist agencies to do outbound travel businesses in the capital, authorities said on Tuesday.
In the past, foreign-invested tourist agencies could not service outbound travel in China, due to the national industry regulation.
In the future, foreign tourist agencies which are registered in Beijing will be able to start such businesses.
Wang Yue, deputy head of Beijing's tourism bureau, said the new measure will enrich outbound travel products in the market and bring more competition in the industry.
"The international tourism business mode and advanced management will become a good incentive to the market and consumption, which will meet growing demands from the public," she said.
In addition to the tourism industry, Beijing will also allow foreign capital to invest in areas including internet service, non-profit nursing institution for the elderly and audio and video products, which used to have many limits for foreign investors.