610m-year-old embryo fossils shed new light on origin of animals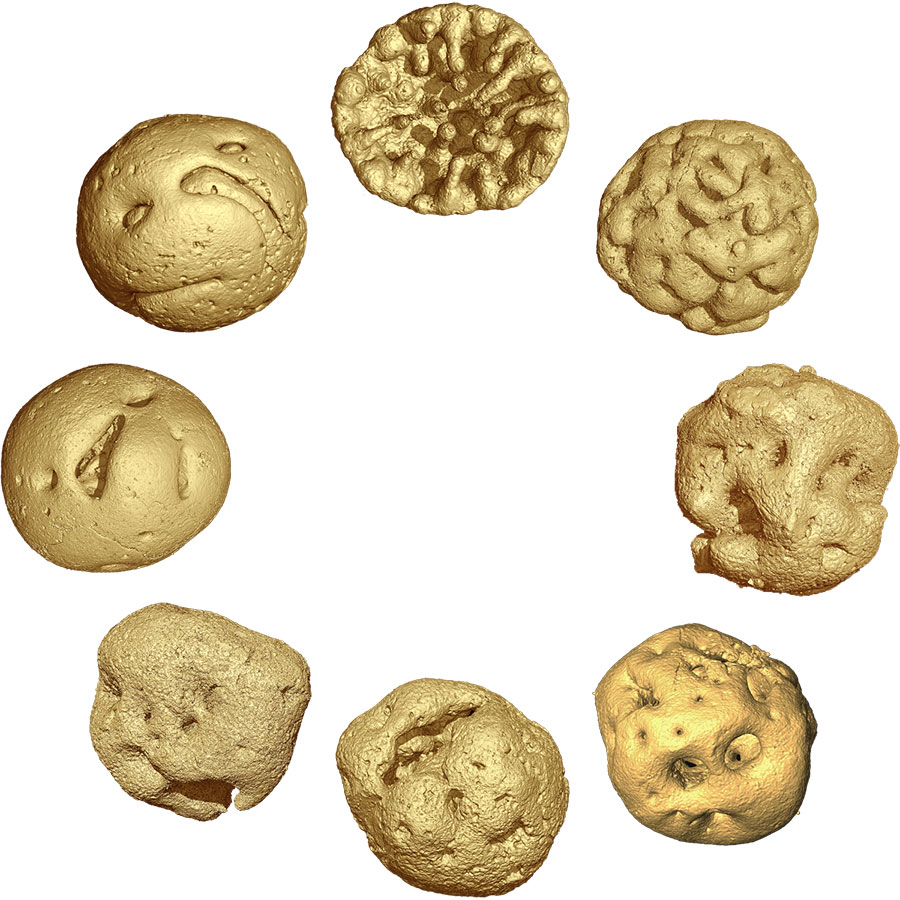 A class of embryo fossils dating back 610 million years ago, which were found at Weng'an county, Southwest China's Guizhou province, has foreshadowed the evolutionary origin of animal-like embryology, scientists said.
The findings, believed to be the earliest embryo fossils related to animals ever discovered, were made by scientists at the Nanjing Institute of Geology and Palaeontology under the Chinese Academy of Sciences, in collaboration with British, Swedish and Swiss scholars, Xinhua News Agency reported.
An article on their research results were published in Current Biology on Nov 27 with the title The Early Ediacaran Caveasphaera Foreshadows the Evolutionary Origin of Animal-like Embryology.
The fossils were found in 2007 at the Ediacaran Weng'an Biota, which is a rich microfossil assemblage that preserves biological structure to a subcellular level of fidelity and encompasses a range of developmental stages, according to the article and a report by new.gzdsw.com, a local news website in Guizhou.
Studies have shown that modern animals, which include over 30 sorts of them, have a common multicellular ancestor that dated back to more than 700 million years ago and evolved from even more ancient unicellular ancestor, said an article on the website of the Nanjing Institute of Geology and Palaeontology.