Former energy official given life sentence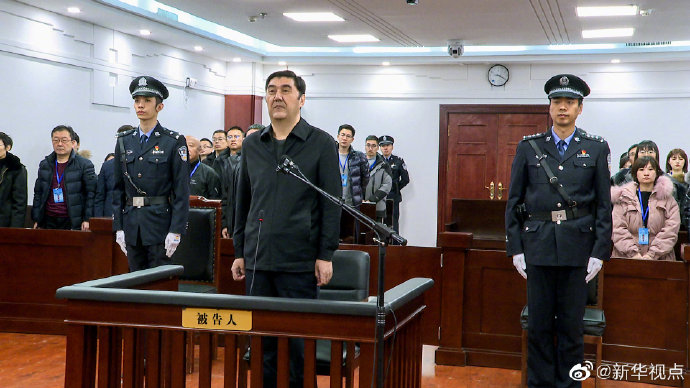 Nur Bekri, former head of the National Energy Administration and ex-chairman of Xinjiang Uygur autonomous region, was sentenced to life in prison for bribery.
Nur Bekri was found guilty on accepting bribes worth over 79.1 million yuan (around 11.26 million U.S. dollars) between 1998 and 2018 when he abused his positions to seek favors on behalf of certain organizations and individuals in contracting projects, promoting products and securing preferential policies, according to a statement by the Intermediate People's Court of Shenyang, Liaoning Province.
The court granted him a lenient punishment as he confessed, pleaded guilty, expressed remorse and surrendered illicit money and properties in bribes, most of which have been recovered, the statement said.
The defendant was deprived of his political rights for life and had his personal properties confiscated, it said.
The illicit money and properties confiscated will be turned in to the national treasury, the statement added.
Nur Bekri said he accepted the sentence and would not appeal.
Xinhua contributed to this story.