University in North China gets attention for cycling course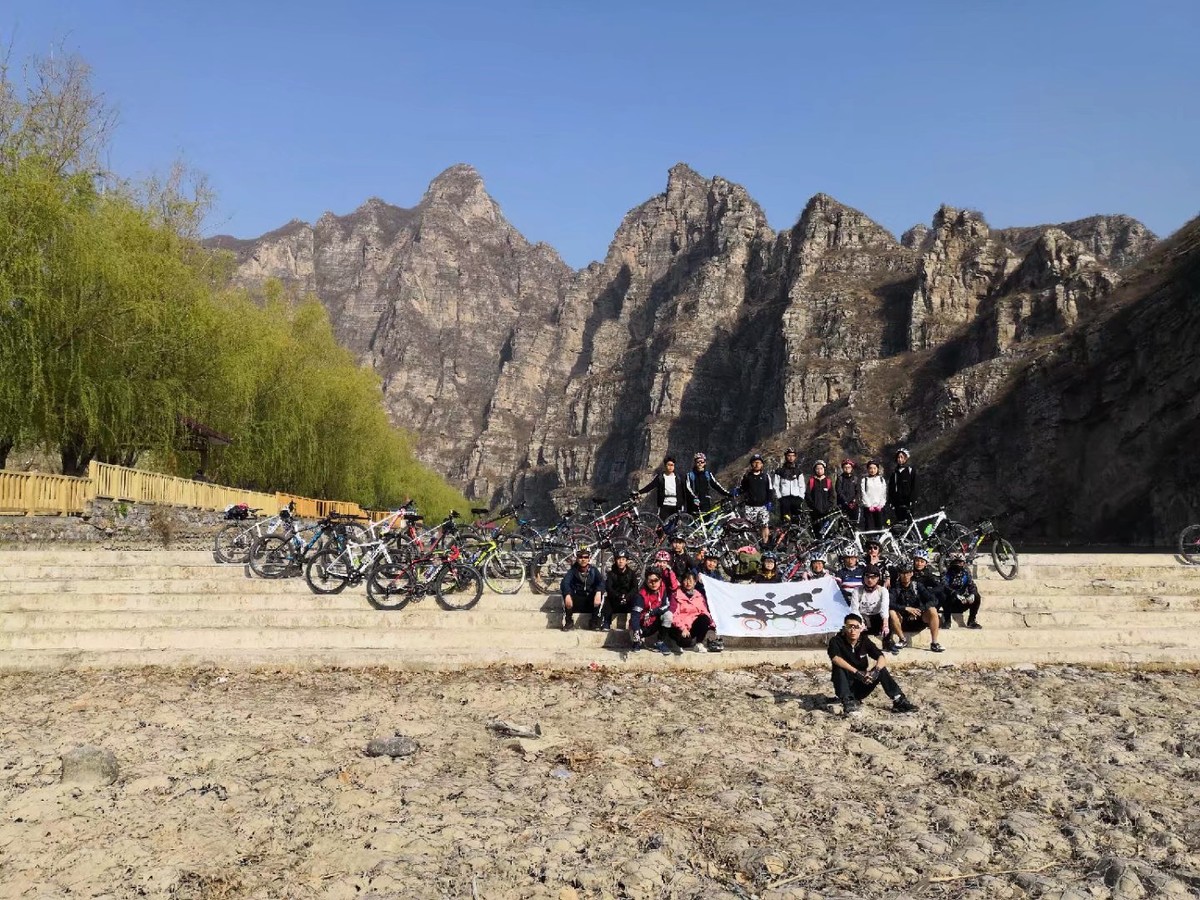 Hebei University in Baoding, North China's Hebei province has attracted netizens' attention online recently for its cycling classes, where students can get credit while riding along beautiful roads outside school.
The course has been available for more than eight years and students attending the course have gone to over 30 provinces across the country, said course teacher Song Hongtao.
"The aim is to encourage students to participate in group activities and enhance physical strength and team work ability," Song said.
According to Song, the course consists of lessons for basic theory, including the structure of a bike and first aid methods when injured, and actual practice at riding and repairing bikes.
The students, led by a teacher, usually go out on weekends to scenic spots inside Baoding city, and during summer holidays they choose far-off places like the Tibet autonomous region and the provinces of Hainan, Heilongjiang and Zhejiang, Song said.
The cycling course is one of the university's optional disciplines that gradually evolved from student societies starting in 2010, said Bai Jin, a teacher responsible for course management.
"Students can get school points from the classes and at the same time learn practical skills, " Bai said, adding this is a strategy the university carried out to enrich students' university life and nurture talent comprehensively.
He said there have been 58 courses like this including cycling, chess, tea-making and opera.
Yu Dongwei contributed to the story.