Mars: The new Earth
Share - WeChat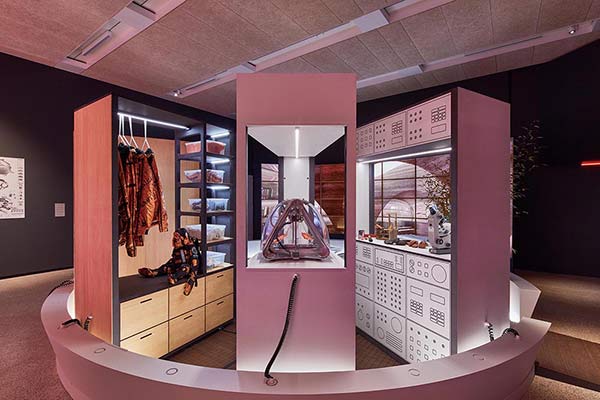 The role that design will play in humanity's journey to the Red Planet.
Mars has never been hotter as a subject (ironically, the cold planet would benefit from the same global warming that is killing Earth) and the global fixation of the world's powers to get there first has become this century's moon-landing equivalent. Yet, despite conditions on Mars being deeply hostile to humans, we still appear determined to go.
"In the long run, the human race shouldn't have all its eggs in one basket – or on one planet," wrote the late scientist Stephen Hawking. "If we're to survive, I am convinced that humans need to leave Earth." British stadium cosmologist Brian Cox agrees: "There will be Martians if we are to have a future. At some point, we will be the Martians, because we can't stay here forever." And then there's Elon Musk. The serial entrepreneur with plans for humans to colonise Mars via his private SpaceX programme famously declared: "Being a multi-planet species beats the hell out of being a single-planet species."
Most Popular