First snowfall of year descends on Beijing, temperatures drop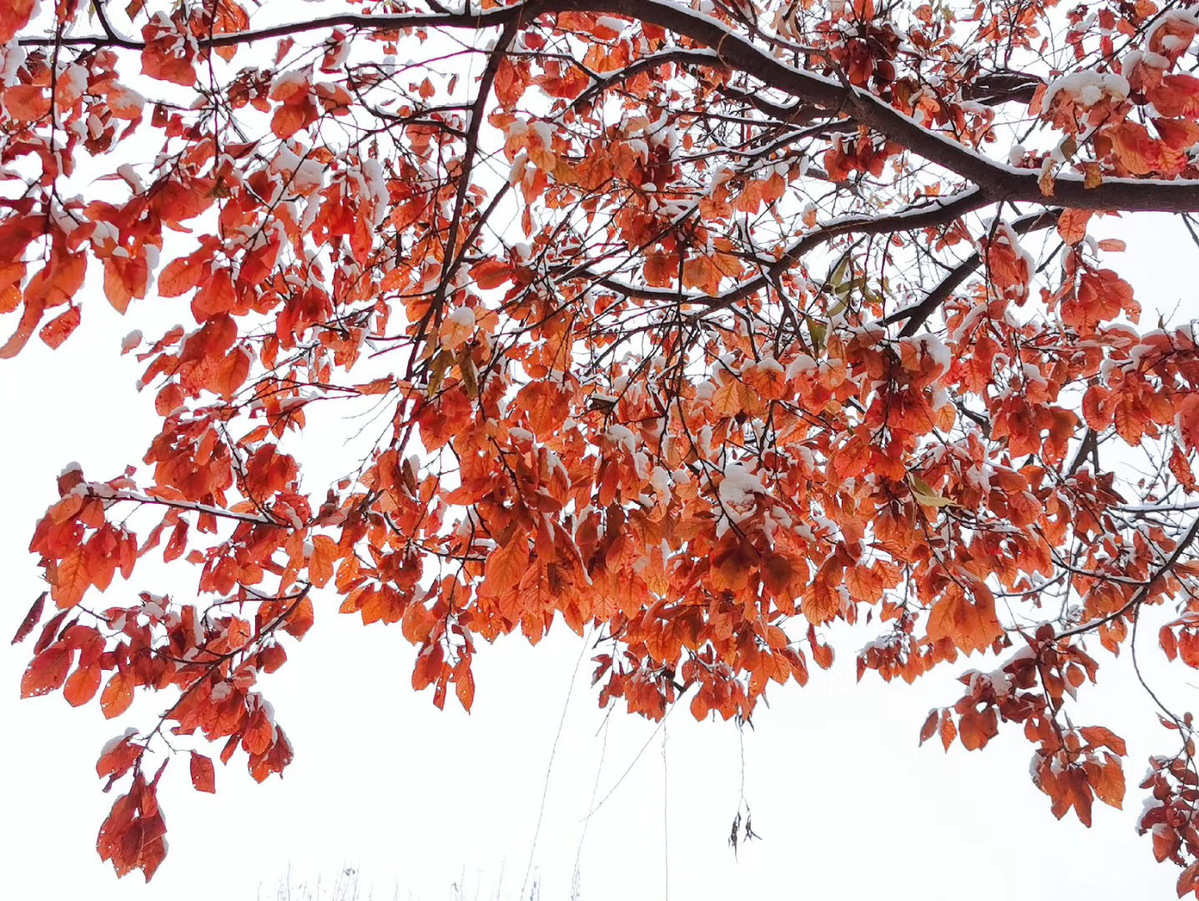 Mild rainfall and a cold snap will also reach middle and eastern parts of China and continue through early December, the center added.
"As of Tuesday, the majority of northern regions had started their winter season, and some parts to the south are beginning to embrace the winter," said Hu Xiao, an analyst at Weather.com, a website affiliated to the China Meteorological Administration. He added that as of early December, wintry conditions will cover more than 80 percent of China.
Du Juancontributed to this story.