Police hold two after child abuse allegations
Share - WeChat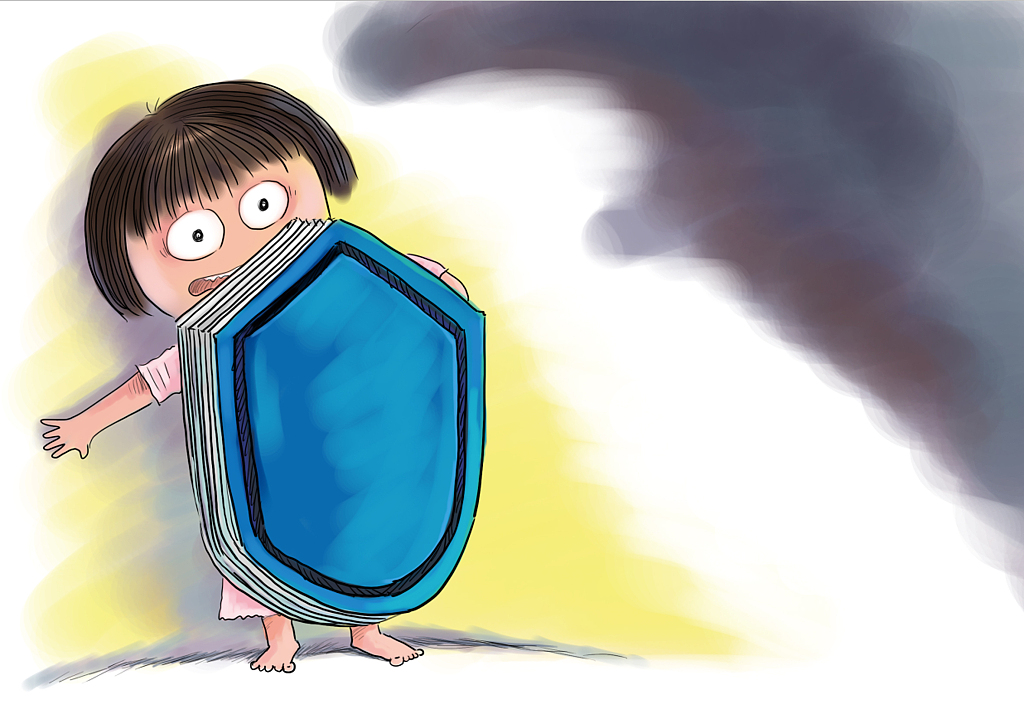 Two suspects have been criminally detained after a police investigation into a rehabilitation center in Beijing for hearing-impaired children, following videos and pictures allegedly showing staff members abusing the children that went viral on social media on Wednesday night, the local government said on Thursday.
In a video posted by Sina Weibo user Youshangdeshaoxiao, a crying child allegedly being mistreated at Beijing Mingsheng Hearing Rehabilitation Center was seen being poked by a staff member with a stick. In a picture the user posted, a woman who is allegedly a staff member was seen sitting on top of another child.
According to the user who posted the video, most of them are hearing-impaired, with autism and developmental delays. The teachers often turn the children upside down and slap their bottoms, and some teachers hit them with brooms. Hygiene in the center is also poor, according to the post.
The Yanqing district government said there are 35 children from outside Beijing at the center, with seven teachers. Two suspects, surnamed Zhang and Li, were criminally detained, while children at the center are now under care by professionals arranged by the district, the government said.
Ba Enzhou, co-founder of the center, admitted that the videos and pictures were taken at the center but they have been interpreted out of context.
According to Chengdu Economic Daily, Ba said the teachers were actually playing with these children. He believes that the allegations are from a former employee who left without giving any notice and posted the video with malicious intent.
Autistic children's behaviors sometimes can be unusual, so the actions of the teachers when playing with the children can be misinterpreted, Ba said, adding that those who see the videos and pictures on social media don't know how nice the children are being treated at the center.