HIV prevention, education program set for 8 colleges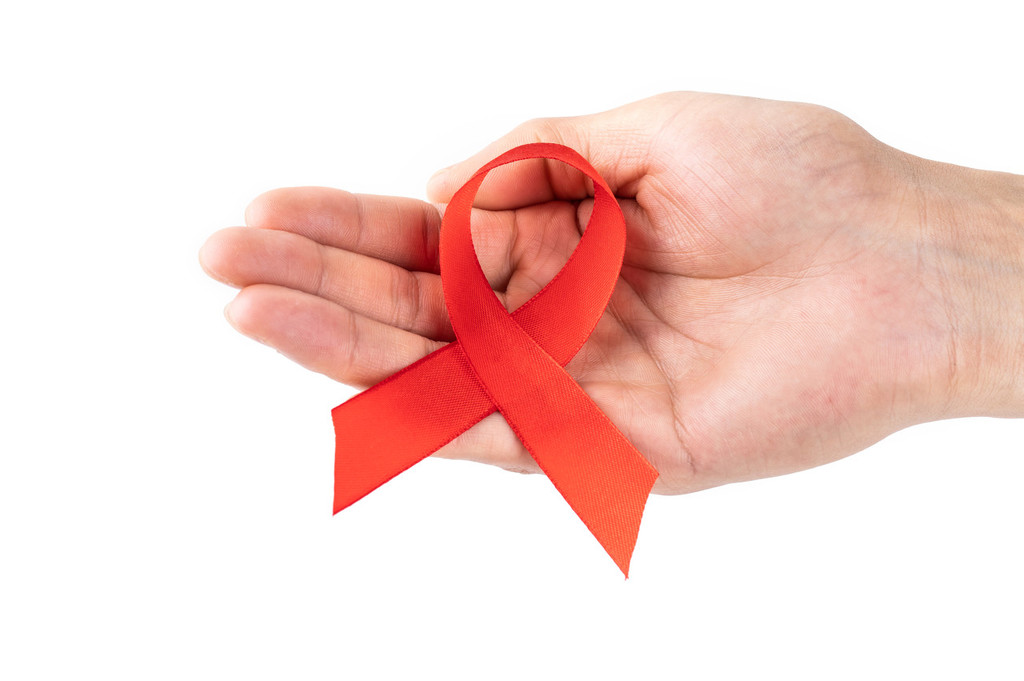 An education program aimed at spreading awareness of preventing and controlling HIV among college students kicked off in Beijing on Monday, ahead of this year's World AIDS Day that falls on Sunday.
The program, known as An AIDS Free Generation, has been held annually since 2014. This year, it was jointly launched by the Chinese Foundation for Prevention of STD and AIDS, China Youth Daily and Blued Charity, a group devoted to stopping the spread of HIV infection among the younger population in China.
The program will reach eight colleges in Beijing, Shanghai, Tianjin and Xi'an in Northwest China's Shaanxi province in the coming weeks, according to the foundation.
"China has put more emphasis on curbing the spread of HIV infection among its teenagers and young adults in recent years," said Sun Xinhua, the foundation's chairman.
In 2018, China reported a total of 145,000 new cases of HIV/AIDS, with about 2 percent occurring among those aged 15 to 24, according to the Chinese Center for Disease Control and Prevention.
Wang Fusheng, an expert in infectious diseases and an academician with the Chinese Academy of Sciences, said the number of newly-diagnosed teenagers and young adults has hovered at about 3,000 in the past four years.
But one major challenge to rein in fresh infections is low awareness of the disease, according to Wang.
"Research on about 9,300 young people has shown that less than 20 percent of those surveyed consider themselves at risk of contracting the infection, but based on risk-evaluation studies, it is estimated that 40 percent are at high risk of being infected with HIV," he said.
The program will spread awareness of HIV infection and promote healthy and safe sexual behavior among youth, according to the foundation.